Bitcoin price plunged to its weekly low of $22,862 earlier today, as traders awaited the US Federal Reserve's rate hike decision. BTC has traded sideways in the 24-hours preceding the rate hike announcement. Bitcoin price held steady above the $23,000 immediately after the 25 bps hike.
Litecoin price appears unfazed by the resistance formed above Bitcoin's trillion-dollar market cap. Market makers may be eyeing the surplus liquidity resting in the mid-$120 zone.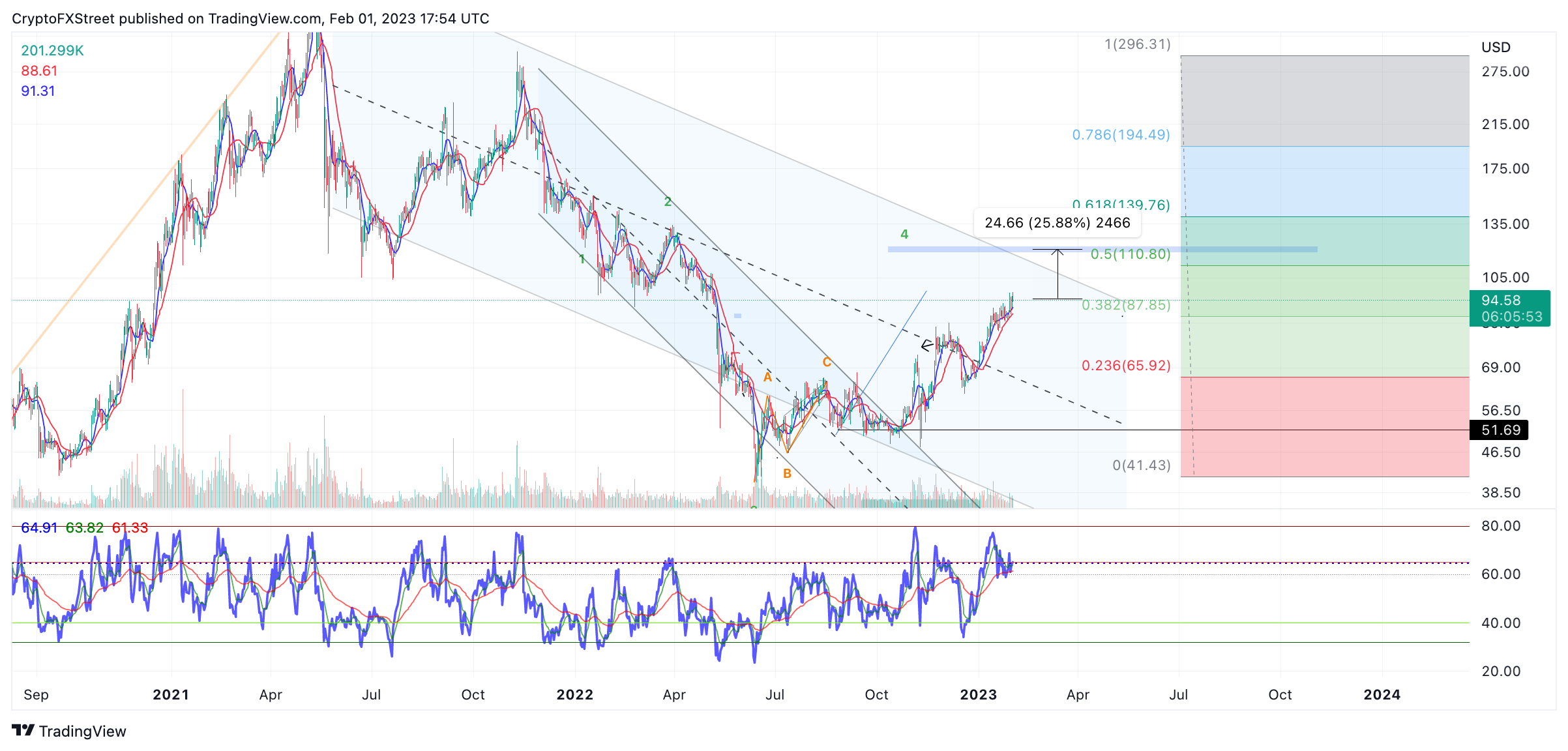 Cardano (ADA) price is in rough territory as bears dig trenches to defend the last line of bearishness that is still left over from the crypto winter. With a big pivotal level and a technical moving indicator, bulls are facing a very hard patch to go through. The white knight in shining armour that could help ADA bulls take the bearish fortress could well be Fed Chair Jerome Powell if he delivers a light dovish tone with a 25-basis-point hike this Wednesday evening near 19:00 GMT.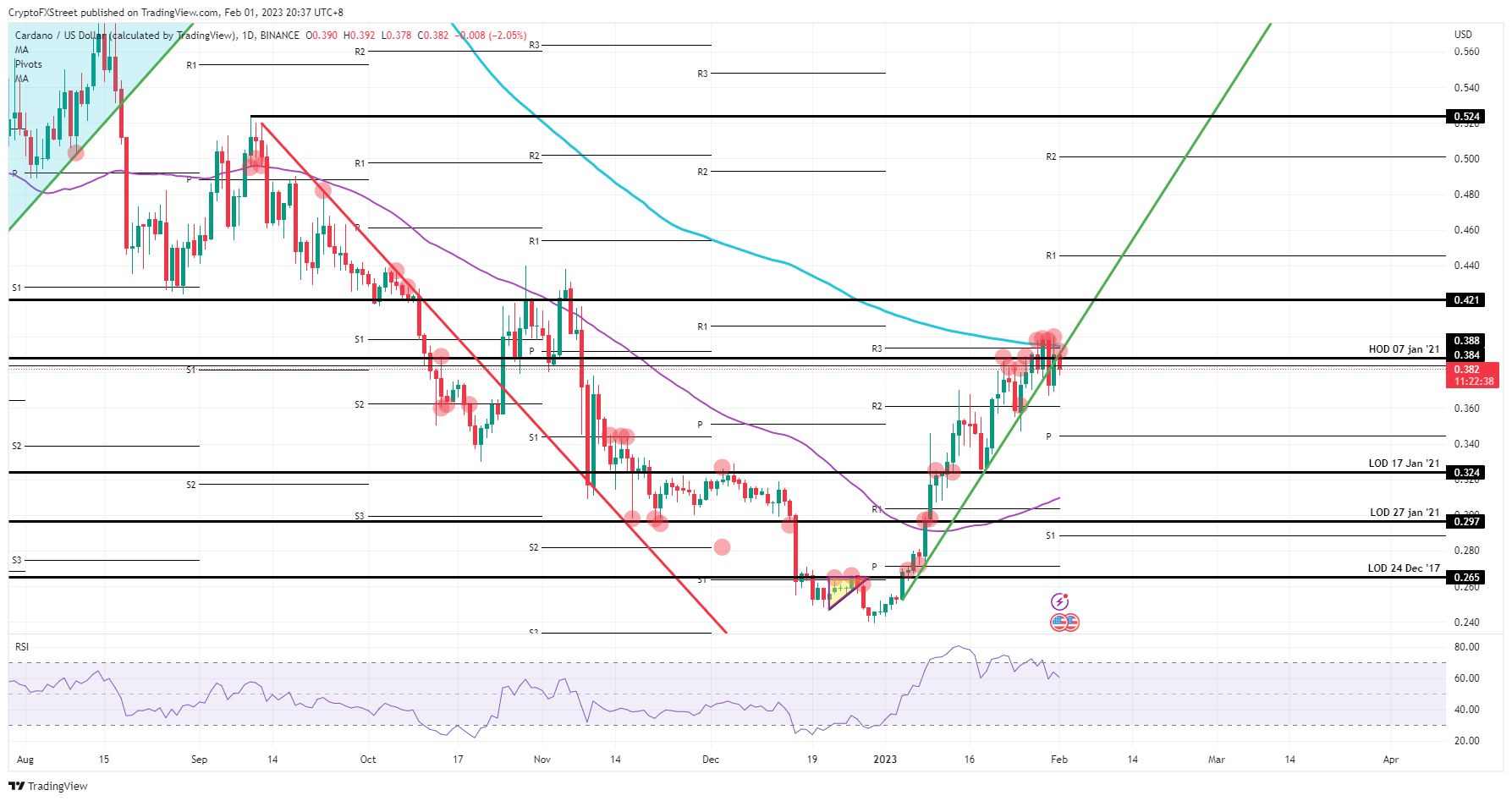 Read More: Bitcoin, Litecoin & Cardano– American Wrap 1 February