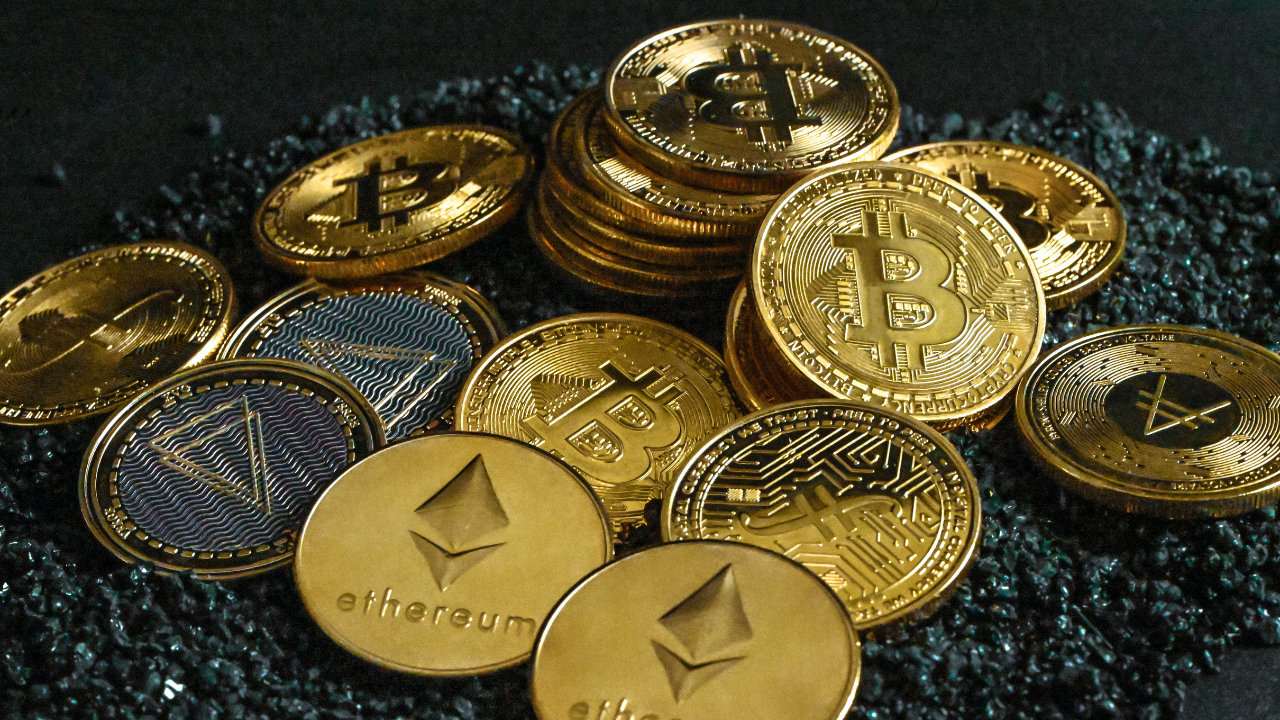 Almost all major
cryptocurrencies
fell on Monday. In the last 24 hours, Bitcoin (BTC) dropped 1.68 percent to $23,094.92,
Ethereum
(ETH) fell 1.93 percent to $1,579.37, and
Polygon
was lower by nearly 5 percent to $1.11.
#MarketsWithETNOW | What is happening in the crypto world? We get you the prices Take a look#BTC #Bitcoin… t.co/ZkOrVs7pY2

— ANI (@ANI) Jan 30, 2023
In terms of volume, BTC volume stood at approximately $25.72 billion, gaining 46.95 percent in the last 24 hours.
The global
cryptocurrency
market cap was trading well above $1 trillion, rising over 1.5 percent in the last 24 hours.
Analysts are of the view that there are multiple aspects like favorable market conditions, increased institutional buying and the anticipation of extensive utilisation are helping the cypto market.
Though, they said, there is reason to be concerned as well if the US Fed hikes interest rates, it could have a significant impact on the cryptocurrency market. If the Fed interest rate hike is more than expected by the market, the impact on the cryptocurrency market may be slightly negative.




Read More: Bitcoin, Ethereum, Polygon, Litecoin, EOS, XRP tumble up to 5 percent