There are so many things to consider when planning a kitchen facelift that learning the common mistakes people make when choosing kitchen cabinets beforehand will help prevent you from a number of pitfalls.
From style faux-pas (going top heavy isn't usually a good idea), to functional problems (not getting those measurements right), there's a host of common errors that can trip you up along the way.
If you're doing a full renovation, it's a good idea to have your kitchen layout, tiles, fixtures and fittings decided upon before buying cabinets or starting any work. If you're just replacing kitchen cabinets and you're attempting to carry out a DIY job, always ensure you've measurements are accurate to save money down the line.
How to avoid the biggest kitchen cabinet mistakes
1. Don't go too top heavy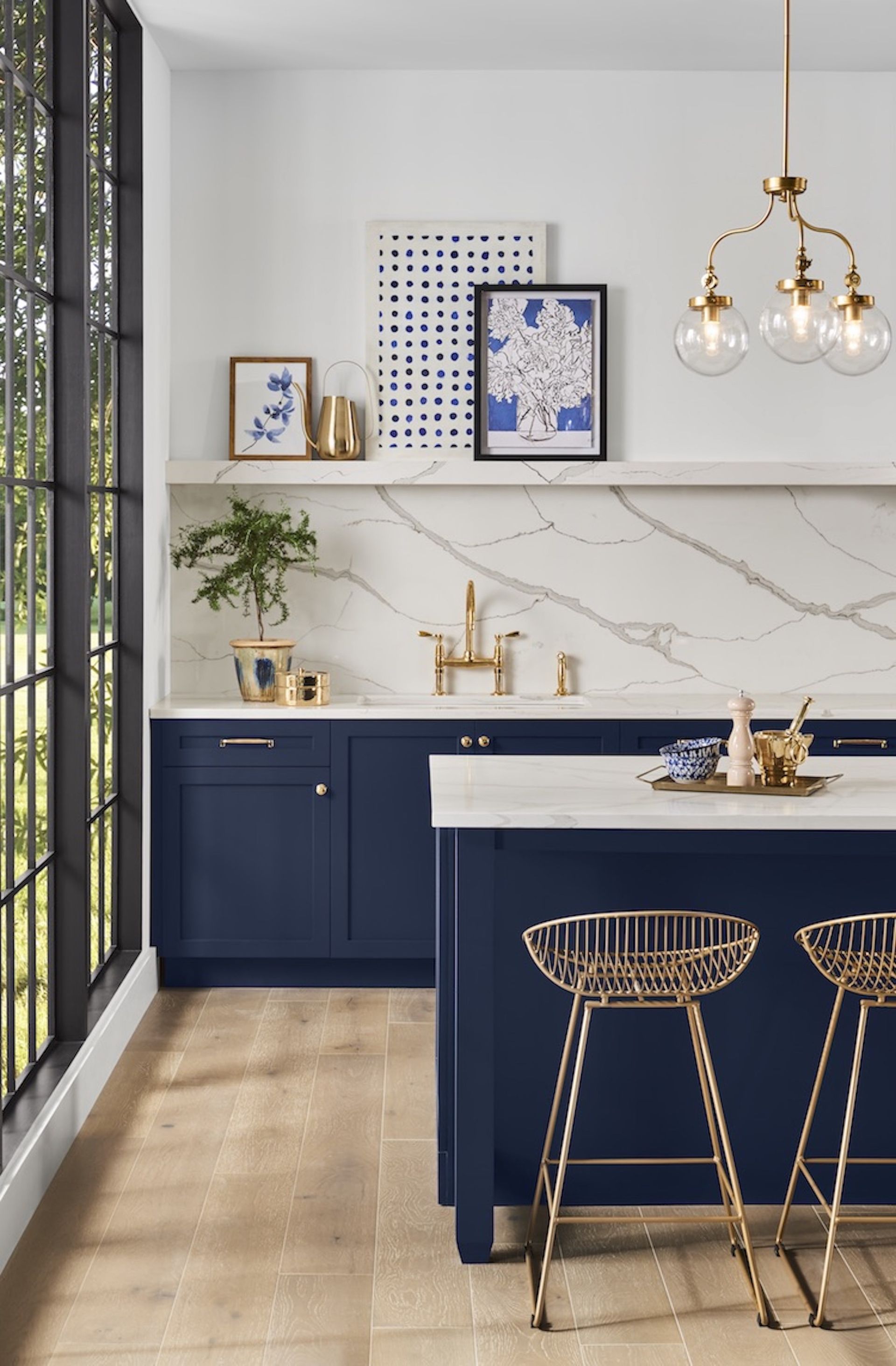 'The biggest mistake I see is when people create a top heavy kitchen,' says Sarah Rosenhaus, Owner and Principal of Sarah Rosenhaus Interior Design (opens in new tab). 
'Allow your kitchen countertop space to breathe and give yourself at least 18" of space between the counter top and the upper cabinets. If the space is small, mix in some open shelving to create the illusion of more space. Nothing makes a space feel heavy and crowded like an overuse of large closed-in uppers. 
'Another way to avoid a top heavy kitchen is to use a darker base cabinet and a lighter upper. This breaks up the space and gives a sense of dimension.'
2. Don't overlook handles and knobs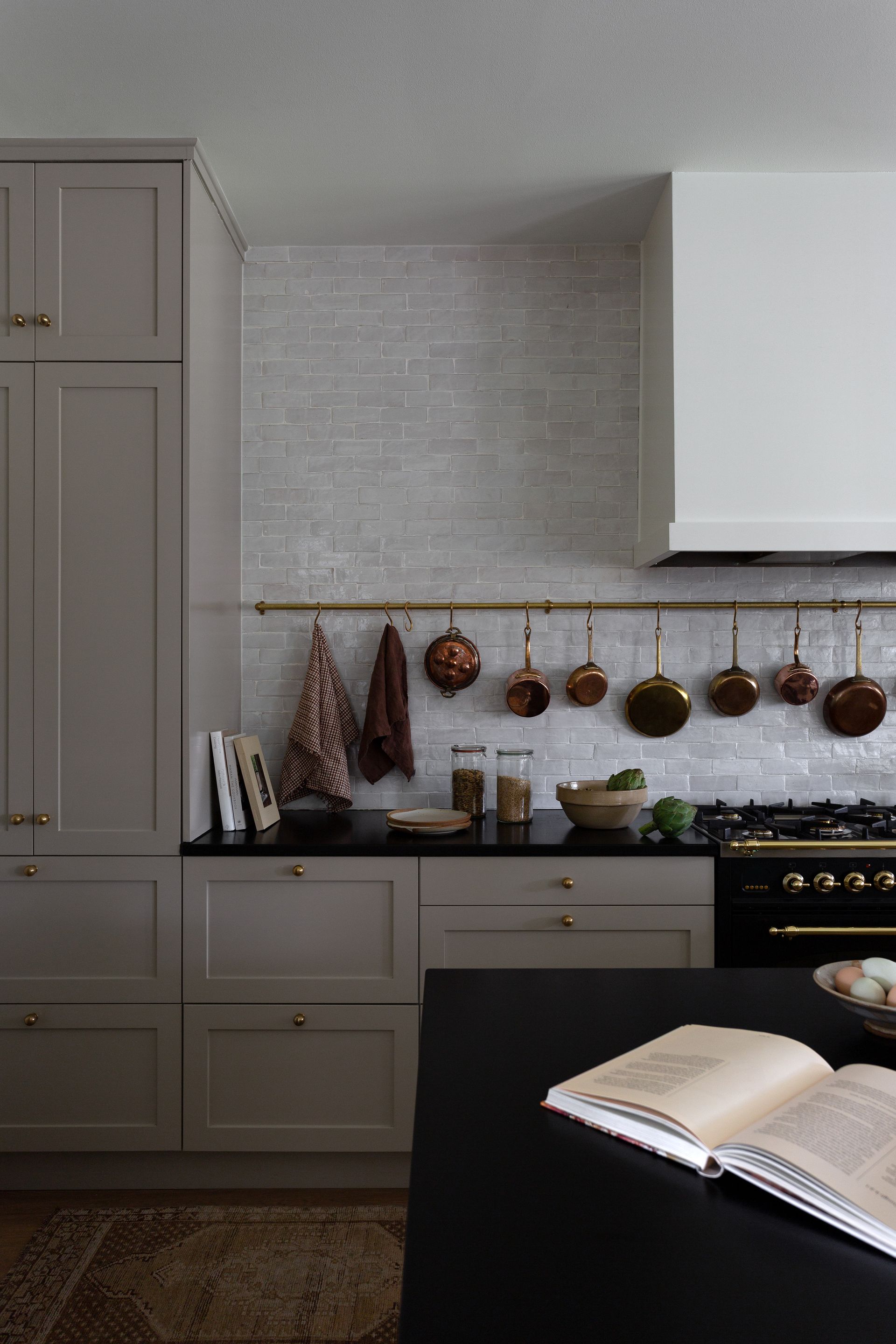 'In your kitchen, the catches and handles, although the last thing to put on, are just as important as everything else, if not more so,' says deVOL Creative Director, Helen Parker. 'They can lift a simple cupboard and give an air of quality to the whole room, make sure they are really well designed and really well made.'
But you don't have to break the budget to find stylish and well made hardware, says John McDonald, founder of Semihandmade (opens in new tab) and BOXI by Semihandmade (opens in new tab). He says: 'With hardware, we also recommend shopping around. Decorative pulls and knobs are somewhere you can spend a ton of budget, and people are often surprised at the quality products out there for a much lower cost if you really look and do your research. Same is true with tile and lighting.'
3. Buy quality kitchen cabinets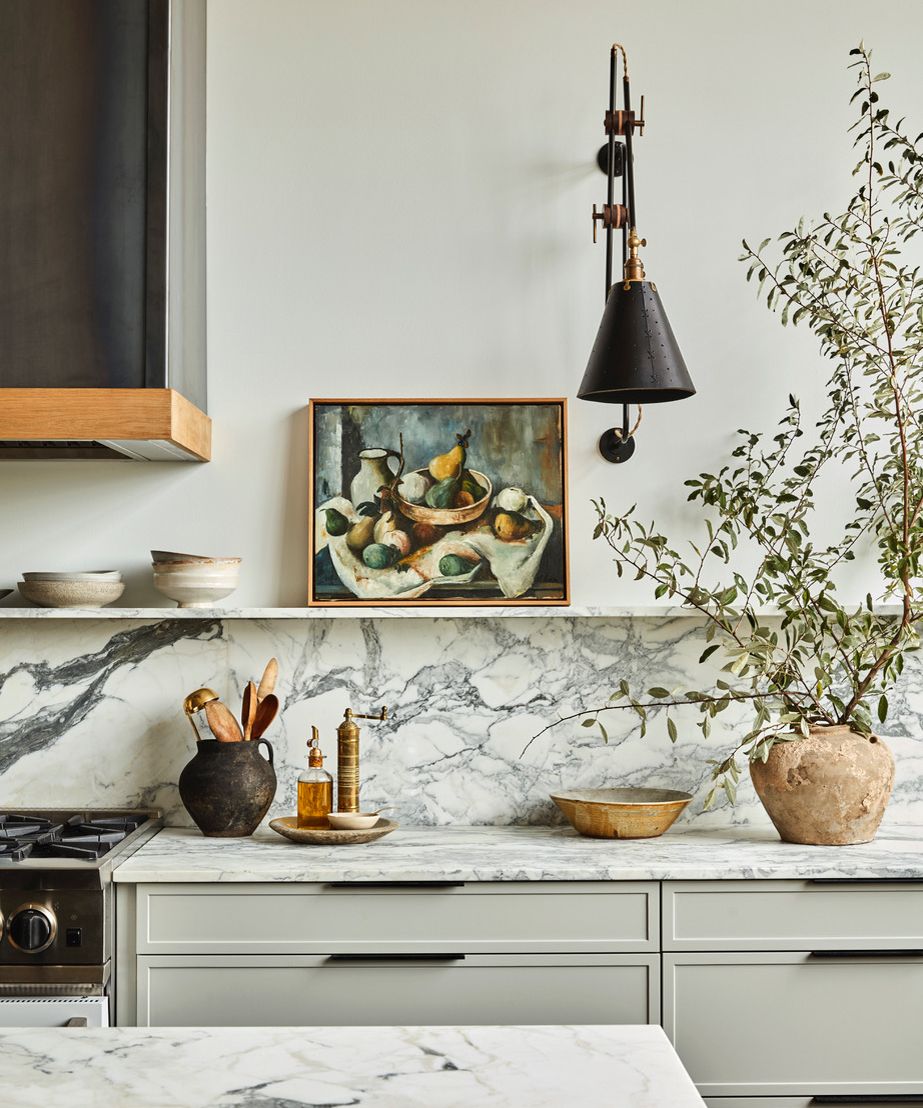 'Purchasing cheap or poorly made and finished cabinets is a big mistake to make,' says Sharon Sherman, of Thyme and Place Design (opens in new tab). 'They are generally the biggest costs in the room and not putting in quality is shortsighted.'
So how can you tell if what you're buying is quality?
'You can tell if a cabinet is durable by testing the interior hardware,' says Esther Dormer of Dormer Design (opens in new tab).  Do the drawers open and close easily?  Do the cabinet doors close properly? The cabinet should  have some weight to it, and should not feel flimsy.'
Esther adds: 'Choosing real wood kitchen cabinets is a better idea (for longevity and wear) than composite material.  And working with a company you know will stand behind their products is also a must.'
And Mindy O'Connor, Owner and Principal of Melinda Kelson O'Connor Architecture & Interiors (opens in new tab) says kitchen cabinets should 'be constructed from solid wood face frames; have soft close hinges and drawer box glides, and hardwood dovetail joints on drawer boxes.'
She adds that they should 'use good depth material, ideally 5/8″ – 3/4″'. 
4. But don't overspend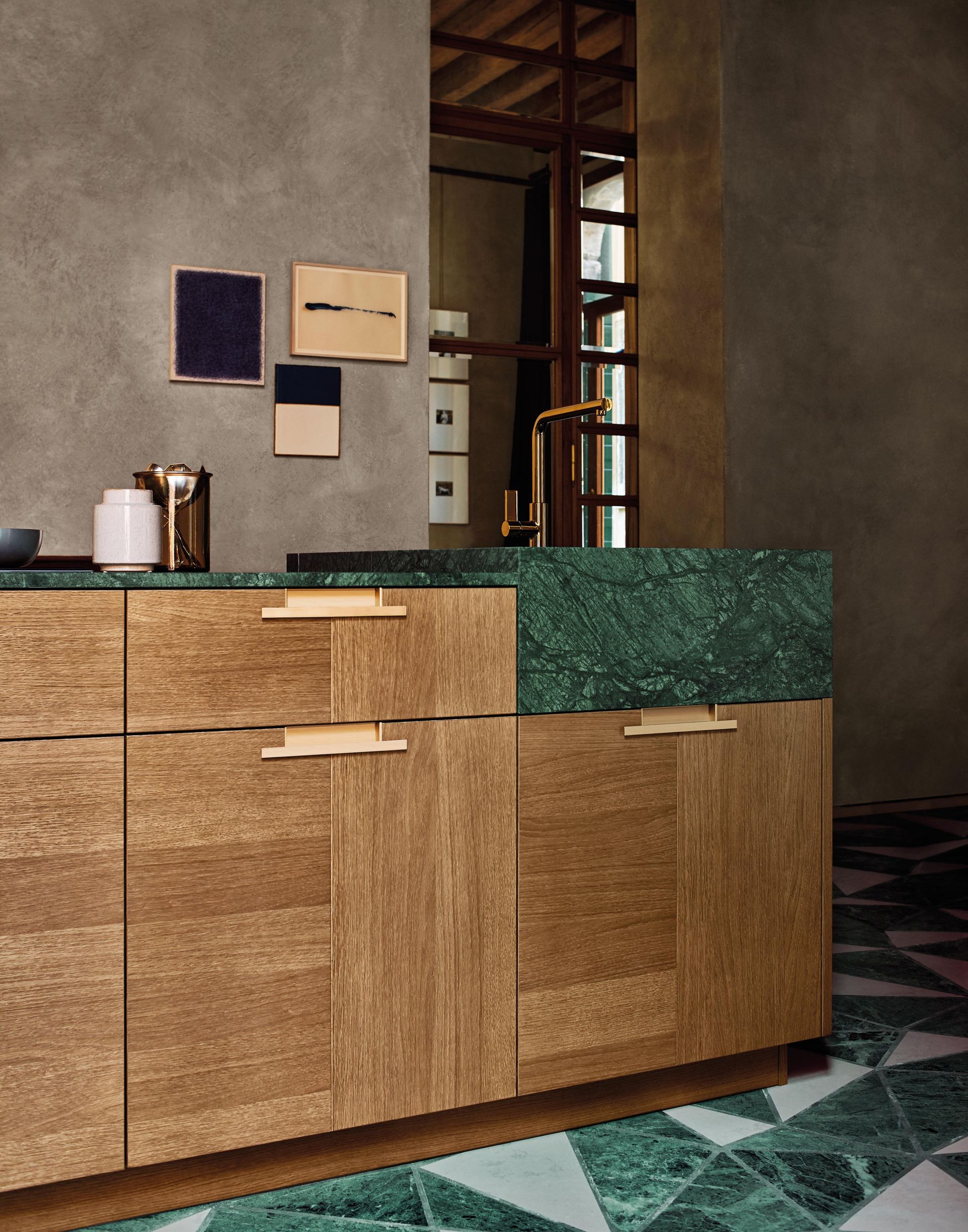 Of course it's important to invest in good quality kitchen cabinets from a reputable company, but don't stretch your budget to the point where you have to compromise on everything else in the kitchen.
'I believe the biggest mistake people make when choosing kitchen cabinets is spending so much on the cabinets themselves that they don't have enough money for standout hardware,  interesting kitchen lighting ideas, tiles and chic kitchen seating,' says Interior designer Esther Dormer of Dormer Design (opens in new tab).  
'Quality is important but getting top of the line cabinets without all the other components to successful kitchen design is a mistake.  There is stylish and utilitarian cabinetry at a medium price point with enough budget left over to complete the kitchen.'
Esther continues: 'It's important to choose a quality kitchen sink and well-designed faucet and is enhanced by under-cabinet lighting as well as stunning pendants as the room's main light source.   
'The kitchen backsplash and countertop make a big impact so I suggest budgeting for everything before starting, and splurge a bit in this area because it is an improvement that can have a major…


Read More: How to avoid the biggest kitchen cabinet mistakes