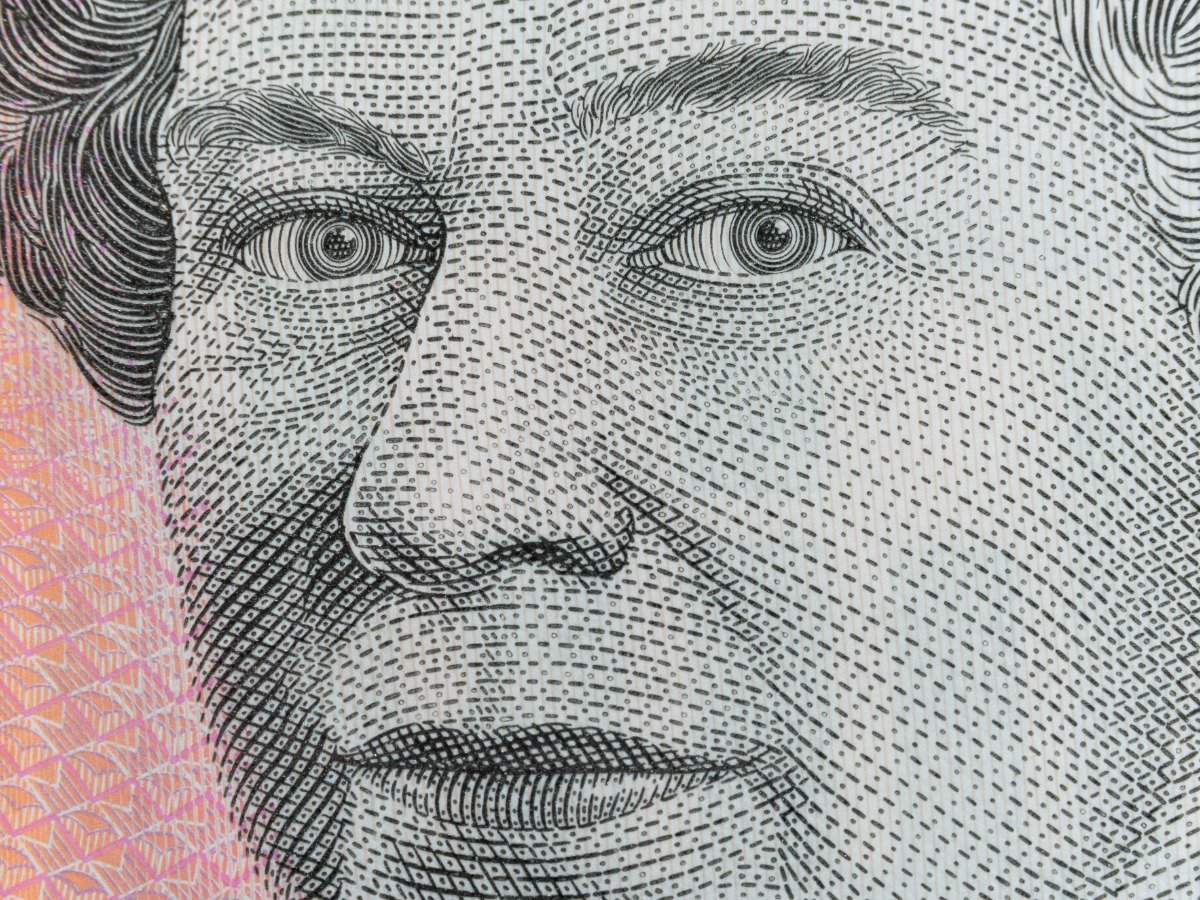 24.01.23: Global Business Confidence Data Crucial for Near-Term Sterling and Euro Moves against the Dollar
Global economic conditions will remain a key element for all asset classes including exchange rates in the short term.
In this context, the latest round of PMI business confidence data releases will be important for market sentiment.
The data overall will be important in driving the degree of confidence in the global economy.
Stronger than expected data would feed into the hopes for a global rebound and underpin risk appetite while weaker data would trigger fresh reservations.

Risk appetite may be resilient as weak data would increase pressure for central banks to shift towards a more dovish policy stance.
The reaction in equity markets is likely to be a key driver of overall market moves.
The data will also provide evidence on the relative outlook for major economies.
Firm Euro-Zone data and further evidence of US vulnerability would tend to support the Euro and put the dollar under pressure.
There will still be caution ahead of central bank policy meetings next week with the Federal Reserve, ECB and Bank of England all announcing their latest interest rate decisions.
Pound US Dollar Exchange Rate Outlook
The Pound to Dollar (GBP/USD) exchange rate drifted lower in early Europe on Monday and posted lows close to 1.2325 as the dollar attempted to recover ground.
GBP/USD found solid support on dips and traded close to 1.2400 on Tuesday.
Firm risk appetite has continued to provide net support for the UK currency, especially with hopes for a rebound in the global economy.
There are also expectations that the Bank of England will have to maintain a hawkish stance to bring inflation under control.
There are still important reservations over the UK outlook and a poor set of PMI data would trigger fresh alarm.
There was also a surge in government borrowing for December with a record £27.4bn December shortfall from £10.7bn the previous year amid a jump in energy-support payments and debt interest costs.
GBP/USD should still maintain a firm underlying tone in the short term as long as global risk appetite holds firm.
There is still likely to be strong selling interest in the 1.2450-1.2500 band.
Euro (EUR) Exchange Rates Today
The Euro was unable to make further headway on Monday with the Euro to Dollar (EUR/USD) exchange rate unable to hold above the 1.0900 level and drifting weaker to just below 1.0850 as the US dollar recovered some ground.
There was still underlying Euro support on dips amid optimism that lower gas prices will help protect the Euro-Zone economy in the short term.
There has also been further hawkish ECB rhetoric with council member, Kazimir, for example, calling for 50 basis-point rate hikes in February and March.
Although there has been mixed rhetoric, markets expect that the ECB will raise rates by more than other global central banks over the next few months.
In this context, EUR/USD traded around 1.0885 in early Europe on Tuesday.
Danske Bank expects that the relative attractiveness of Euro-Zone assets, the growth outlook and potential for a re-tightening of global financial conditions will be key drivers of EUR/USD moves.
Danske expects EUR/USD selling on rallies and added; "We have 1.09 as our forecast for the cross in 1M but still reiterate that we think any move higher in the cross from current levels open up for attractive selling opportunities."
US Dollar (USD) Exchange Rates Outlook
There were no major US developments on Monday with the dollar regaining some ground during the day, but unable to hold the gains and drifting lower again on Tuesday.
There are still expectations that the Federal Reserve will be able to switch to a less aggressive monetary policy within the next few months.
Expectations of lower yields undermined the dollar and firm risk conditions have also undermined demand for the US currency with the dollar index close to 9-month lows.
The PMI data will be important on Tuesday and further deterioration would spark fresh speculation that the US economy is sliding into recession.
The dollar overall is likely to remain on the defensive in the short term, although there are likely to be some reservations over further selling ahead of next week's Fed policy statement.
Other Currencies
The yen lost ground again on Monday as risk appetite held firm, but higher Japanese inflation triggered fresh support on Tuesday.
The Pound to yen (GBP/JPY) exchange rate advanced to 2023 highs close to 161.80 before a limited correction to 161.25.
The Swiss franc struggled in global markets and the Pound to franc (GBP/CHF) exchange rate posted 1-month highs at 1.1430 before correcting slightly.
Optimism over a rebound in the global economy helped…


Read More: Global Business Confidence Data Crucial For Near-Term Pound Vs Euro, Dollar