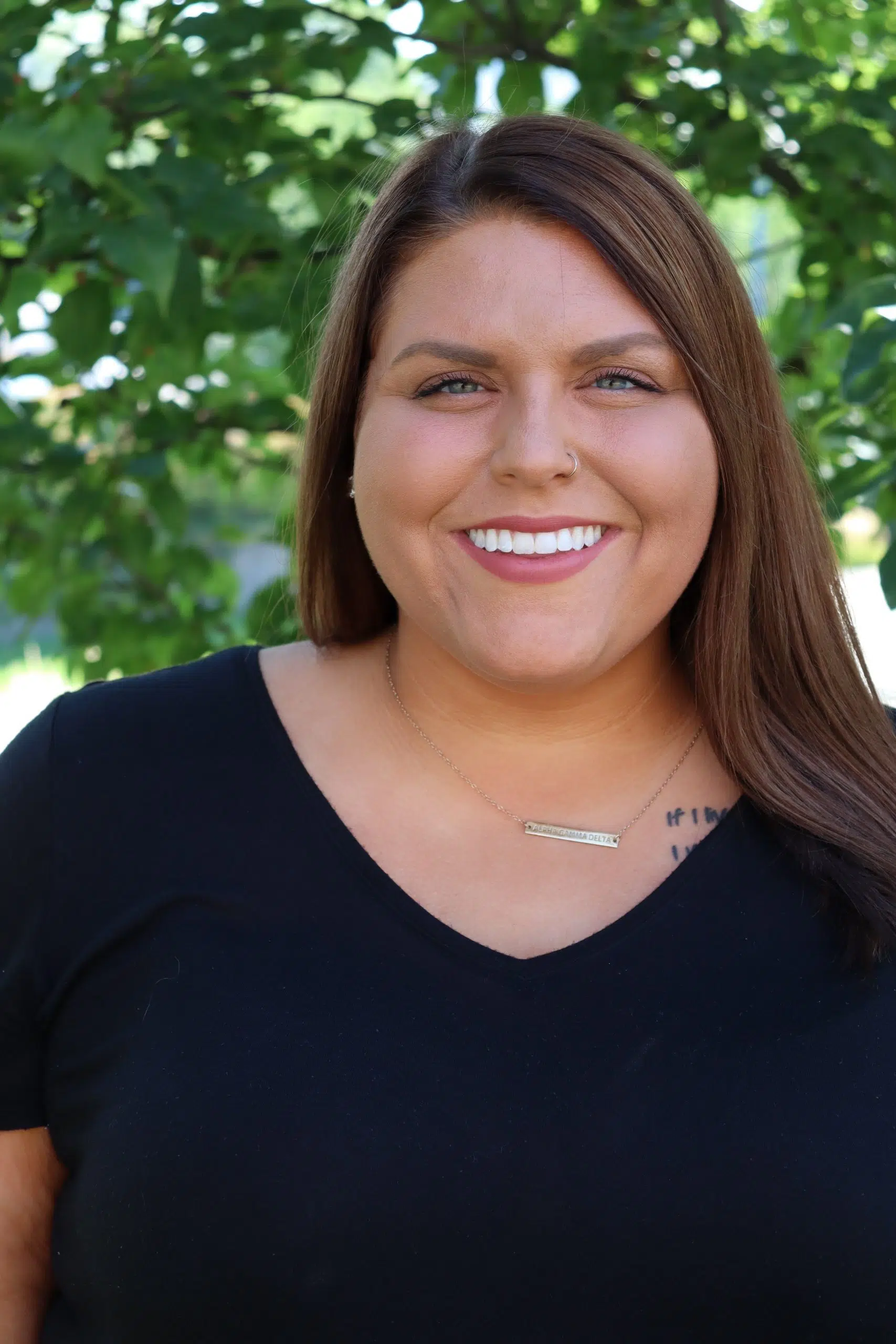 Manitowoc County's Emergency Services Director advises local residents to be prepared in 2023.
Kayla Beckerdite says everybody talks about New Year's resolutions, but if you have travel plans, she said putting together that car emergency kit she said is very important.
It should include "…jumper cables, blankets, water, flashlights, a snow shovel, pallet or things like that in your vehicle for an emergency."
But, Beckerdite also recommends putting together an emergency kit for home use.
"Making sure you have water, at least a gallon a day for everybody who lives in your house, making certain you have nonperishable food that you check the dates on pretty regularly and make sure it stays in date," she explained. "Also weather radios with a hand crank on them, flashlights, medications, especially for people in your house that are dependent on them and taking care of your pets."
The Manitowoc County Emergency Services Director closed by saying, "It's a good time to start thinking about what you would do in the event of an emergency." 
For planning tips go to www.ready.gov.


Read More: Manitowoc Emergency Management Director Talks Winer Preparedness