It's been a big week in the world of power — although for different reasons depending on which side of Australia you're on.
As much of the country struggles to keep the lights on, WA has taken a significant step in its renewables transition, announcing the end of state-run, coal-fired power plants by 2030.
It's expected to have a big impact on household bills in the future, but why is it happening now, and what does it all mean?
Here's a rundown of this week's local energy news.
What are the big changes?
The WA government had previously committed to retiring parts of its largest coal-fired plant, the Muja power station.
But this week, we found out what happens next — as it announced plans to close both of the coal-fired plants run by state-owned power provider Synergy by 2030.
By phasing out coal-fired power, Synergy estimates its carbon emissions would reduce by 80 per cent by 2030.
On top of marking a significant turning point for the nearby coal mining town of Collie, it's a big shift for the state's energy network.
To make up for the capacity being lost, the government will spend $3.8 billion over 10 years to add more renewable capacity to the grid.
Why the shift?
WA's power grid is changing, leaving less room for coal to fit into the mix.
Last year alone, about 300 megawatts of rooftop solar power was added to the grid – almost as much as the smaller of the two state-run plants.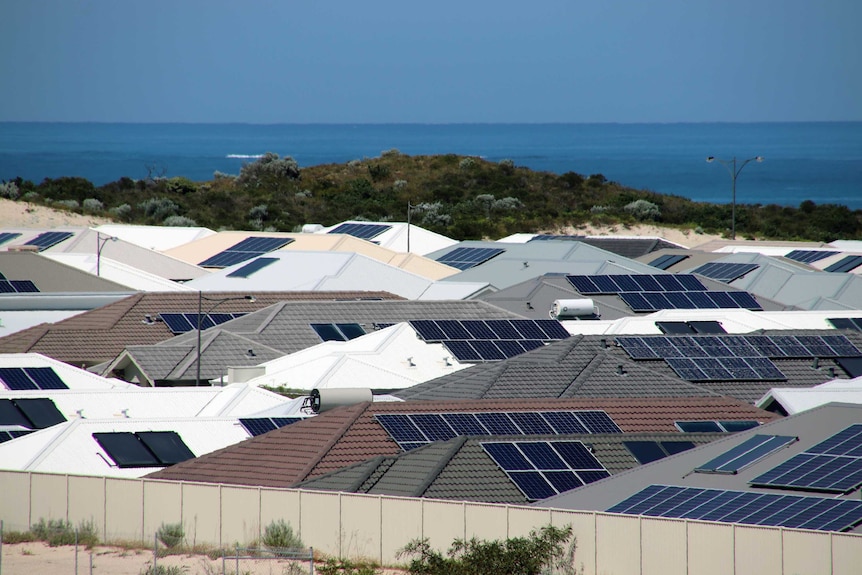 It means during the day there's little or no need for the coal-fired plants to run, but that causes issues because coal plants aren't designed to be turned on and off.
It takes 18 hours for a plant to go from being switched off to fully operational.
Will this cause power bills to rise? 
The government isn't giving a straight answer, but says sticking with coal-fired power would ultimately be more expensive.
Premier Mark McGowan said if the coal plants continued to operate, bills would rise by about $1,200 a year by 2030.
Instead, he committed to keeping power prices capped in line with inflation until at least 2025.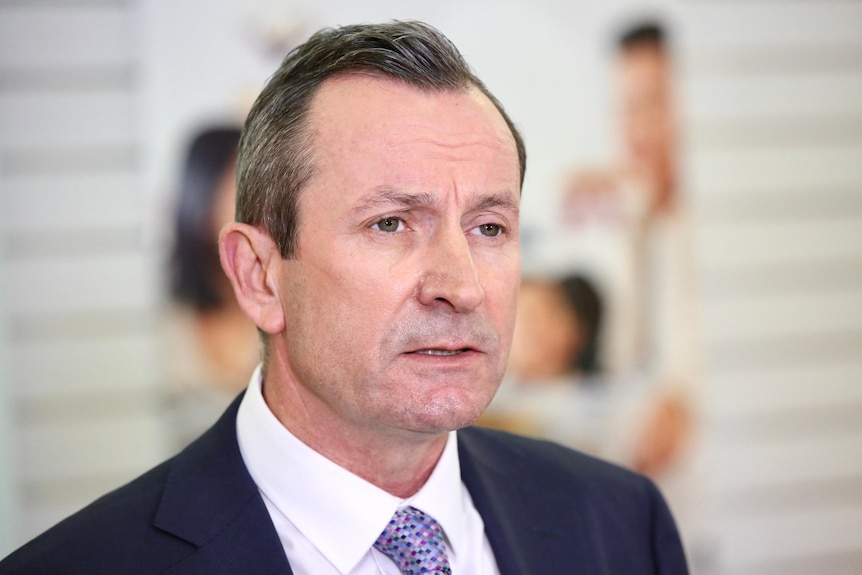 At the same time, the government is also hoping these changes can make Synergy more self-sufficient and less reliant on government grants.
Over the next four years, the government is planning to give Synergy $783.3 million in "financial viability" subsidies.
Effectively, that's money that recognises Synergy doesn't always act like an ordinary business, because there are times when it has to do things for reasons other than financial gain.
But it's hoped that by increasing the mix of renewable energy, Synergy's costs will be lower.
So what will replace the coal plants?
Some of the capacity will be replaced by renewables already being added to the grid – including rooftop solar.
But there still needs to be an ability to provide power when the sun isn't shining, or when there's extra demand.
That's why the new projects outlined in this announcement include 800MW of wind capacity and 2,000MWh of storage – including fast-start lithium-ion batteries.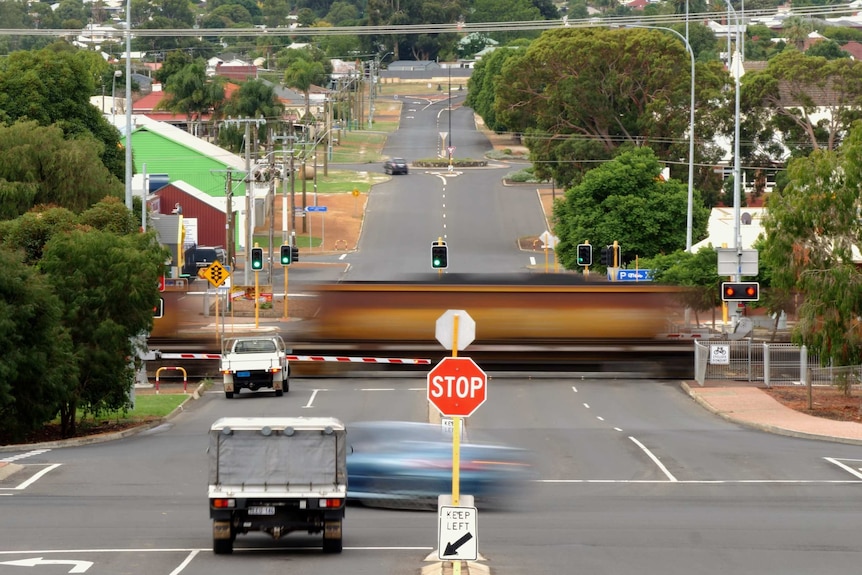 In welcome news for the town of Collie, the government is also looking into other technologies, including pumped hydro.
When renewable energy is available, it uses that power to pump water up a hill, "storing" the energy.
Then, when the power is needed, it's allowed to fall back down the hill, through a turbine, which adds power into the grid.
But the government isn't locking itself into just these schemes, with Synergy given some latitude in how it invests the $3.8 billion it's receiving.
What about hydrogen?
The government is holding out on hydrogen for a little bit longer. 
"In the future we would expect hydrogen to be able to replace natural gas, but that's currently not financially viable," Energy Minister Bill Johnston said this week.
At the moment, gas provides about 25 per cent of WA's power needs.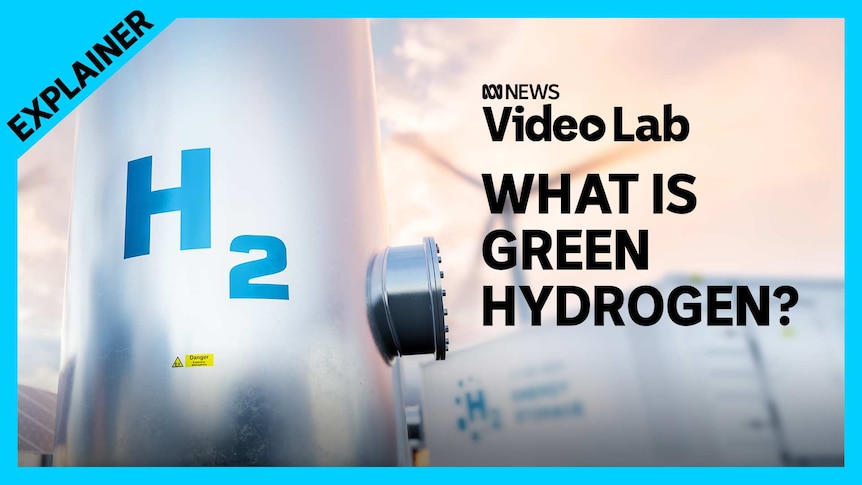 New gas-fired power stations have been ruled out beyond 2030, and the government says it's not likely there would be a need to build any before then.
"But we'll be very cautious in our approach as we move towards 2030, and if we need to take action we will," Mr Johnston said.
Part of WA's hydrogen future will be centred around the Asian Renewable Energy Hub, north-east of Port Hedland.
The government this week announced BP…


Read More: WA forges ahead with renewables transition as other states face energy crisis