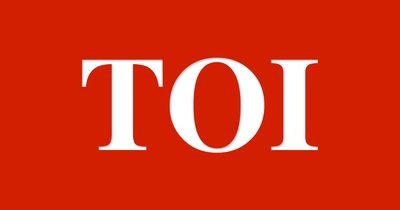 Amaravati: In an attempt to encourage industrialisation, Andhra Pradesh Industrial Infrastructure Corporation (APIIC) has decided to grant additional time to the allottees to set up industries in designated industrial parks.
The APIIC also decided to slash penalties for delay in setting up the industries after taking land from the government. APIIC also signed an MoU with banks and financial institutions to grant loans to the MSMEs.
"We have decided to relax the conditions laid down for setting up of the industries after allotment of land keeping in view of the representations made by several entrepreneurs," said APIIC chairman Mettu Govinda Reddy.
He said that several conditions of Extension of Time (EoT) policy will be revised to provide additional time for the licensees to set up shop. The APIIC board has stamped its nod for easing of penalties of EOT.
The industrialists who were granted plots in the industrial parks managed by APIIC prior to April 2022 would be given 10 years of time to set up the industry instead of five years in the existing policy. However, the relaxation would be granted only based on the measures initiated by the industrialist to set up the unit in the first five years.
APIIC would closely track the progress of setting up of the industry right from the day one of grant of the plot. "The entrepreneurs who got the lease of land will always try to establish the industries as per their original plans as any delay will only add the burden of penalties and interests on bank loans. We wanted to handhold them in setting up the units by relaxing the penalties and extension of time," said Govinda Reddy.
However, APIIC has decided to take land value at the time of launch of the factory to calculate the penalties for the delay. Previously, the penalty would be calculated taking the value of the land at the time of allotment of the land. This would help APIIC generate additional revenues.
FOLLOW US ON SOCIAL MEDIA
FacebookTwitterInstagramKOO APPYOUTUBE




Read More: Apiic Relaxes Norms To Set Up Industries | Amaravati News