New York, US, 16th June 2022, ZEXPRWIRE, Since its emergence in 2009, cryptocurrency has shown itself prone to unexpected peaks and troughs. Its unpredictability has acted as a catalyst to entice people, with great risk comes greater reward. Notable case studies of long-term successes now number highly. Now, more than ever, crypto is in a state of disarray, as at the time of writing this article a second crash occurred yesterday.
This comes a month after the last crash in May 2022, which resulted in Bitcoin (BTC), Solana (SOL), Ethereum (ETH), and Terra (LUNA) seeing their worst declines thus far. If this volatility continues, 2022 could overtake 2017 as the annus horribilis of crypto – causing waves of losses. This article will explore how we got here, and assess if any hope of recovery remains for the crypto market.
The 2022 Crypto Crash
The first crash of the year occurred in mid-May, which saw the decline of several notable blockchain projects. These networks included global titans such as Bitcoin, Ethereum and Solana. The biggest crypto casualty was however Terra (LUNA) – dropping from the top 100 most profitable cryptocurrencies with an estimated market capitalisation of $556,503,790 according to CoinMarketCap.
There is much speculation as to why the LUNA crypto crash occurred, with some whispers stating it was an intentional exit strategy while others believe the usually stable coin TerraUSD contributed to the downfall of the entire crypto ecosystem.
Many thought that the worst was behind us after May, optimistically anticipating a fast recovery in the months ahead for the new month ahead. Unfortunately, another lightning bolt struck the market on 12th June 2022, causing the value of many prominent coins to depreciate once again. Several esteemed crypto experts believe there is direct causation to the current extravagant levels of inflation, resulting in a tentativeness amongst investors.
Coins that can help the market recover
Although the future of the market remains uncertain due to the recent slide, there is cause for hope with blockchain networks providing stable solutions to counter the problem.
Take the upcoming DeFi token Mushe (XMU) for example – they are an exciting recently founded network that aims to propel blockchain adaptation through an increase in the availability of digital assets for daily users. Additionally, Mushe aims to facilitate peer-to-peer interactions amongst users, totally eliminating the involvement of a third party when conducting transactions.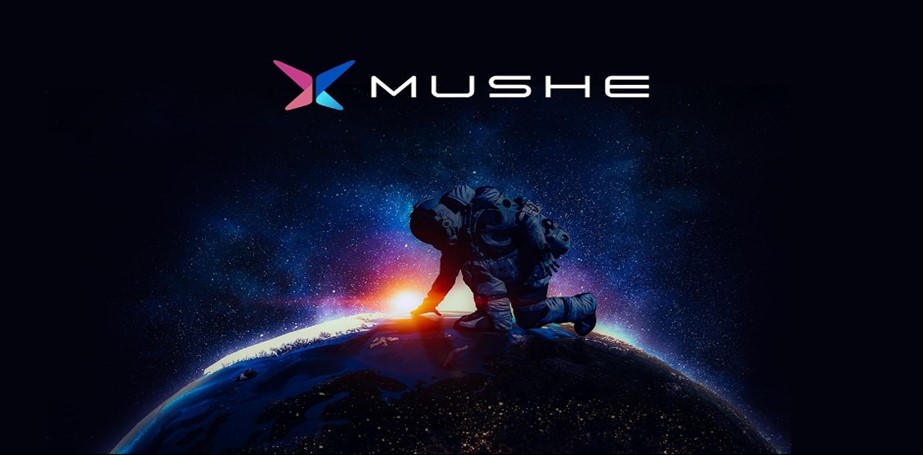 A promising coterie of currencies has emerged  such as Helium (HNT) which distinguishes itself from other crypto projects by aiming to improve the communication capabilities of wireless Internet of Things (IoT) devices. These refer to non-standard computer devices which connect to networks wirelessly whilst having the capability of transmitting data.
HNT also runs a proof-of-coverage. Another currency that can contribute to the recovery of the crypto market is Stacks (STX), a layer-1 blockchain solution designed to bring decentralised applications and smart contracts to Bitcoin (BTC). STX built itself around upgrading what Bitcoin has established, but vastly extending its functionality.
Despite the recent crashes, crypto remains one of the most promising and popular digital assets of blockchain technology. Increasingly, people are looking to divert from traditional archaic investments such as stocks and move towards the capital of the future. Crypto provides people with endless opportunities unhindered by centralised financial institutions. If you're looking for coins that have fewer risk factors behind them, Mushe (XMU), Stacks (STX), and Helium (HNT) are the ones to look out for. Research is always a wise idea before investing in any crypto.
More information on Mushe Token (XMU):
Presale: https://portal.mushe.world/sign-up
Telegram: https://t.me/musheworldXMU


Read More: Crypto News Today: Can Crypto Recover from the Dystopian 2022 Crash?