Revomon has been included in Binance's Most Valuable Builder – MVB – Edition number 4, which provides significant incentives and exciting opportunities for the selected players.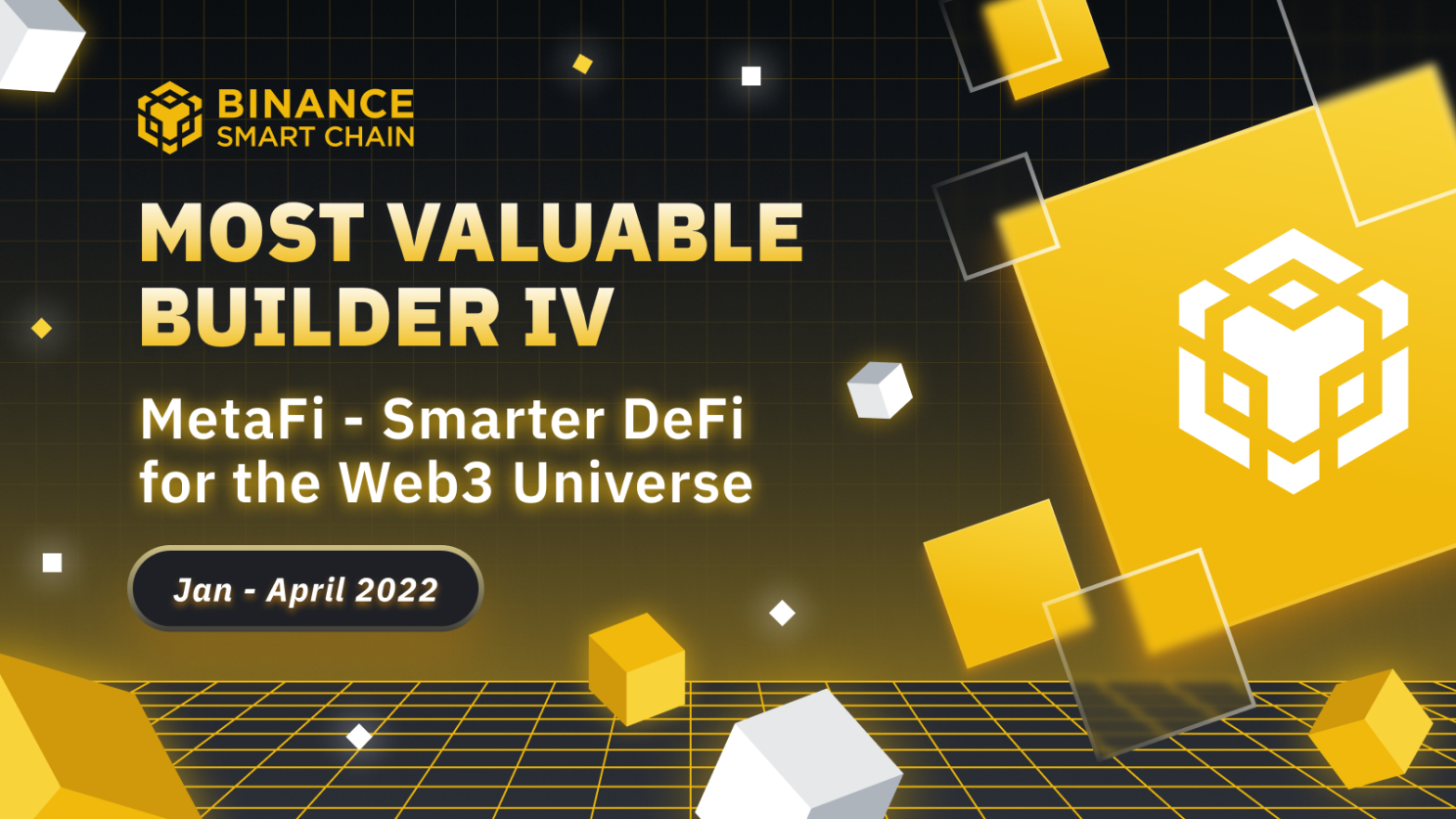 Revomon Into It
The MVB program was created by Binance to accelerate the best dApps and builders in the Blockchain ecosystem and plays a vital role in driving innovation and progress within the Blockchain ecosystem and the blockchain industry as a whole. Many of the projects that have participated in previous editions have gained immense popularity. Some MVB winners have dominated the global rankings in the DeFi, NFT, GameFi, and Infrastructure & Tooling categories.
This 4th edition welcomes MetaFi – Smarter DeFi for the Web3 Universe, in which Revomon was included among more than 350 applications and is now incubated in the program, giving the Revomon team access to training with Binance Funds & Binance Labs, allowing them to analyze the Revomon project and improve it, to make it a long-term bet. 
In this edition, all winning projects (both the monthly Stars and the final Top Players) will receive an investment offer from the BNB Chain FUND!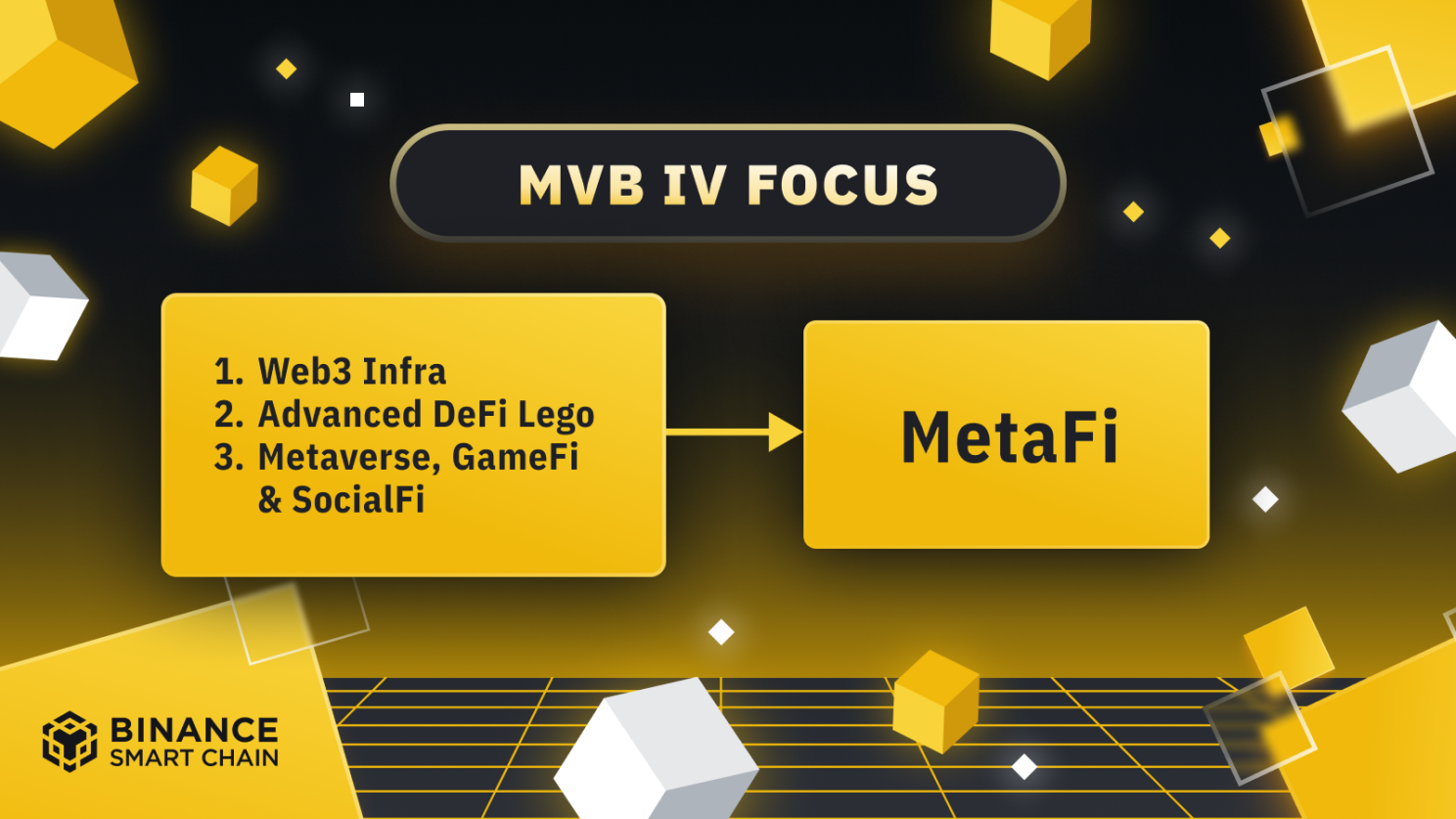 What is MVB IV?
In line with MetaFi's Binance vision, MVB IV was looking for advanced DeFi lego and infrastructure projects to enhance the next generation of Defi 2.0, NFT, and GameFi projects and protocols that redefine the whole concept of finance. That's why this selection is a tremendous honor for the Revomon team and its hard work since the official launch of the game in August 2021.
At the end of MVB IV, Binance will be left with the best of the best – MVB IV Top Players. Only a maximum of three projects will be selected from the monthly MVB stars.
The MVB committee will select these finalists, and they will apply a decentralized voting mechanism to ensure maximum transparency and fairness in the selection process.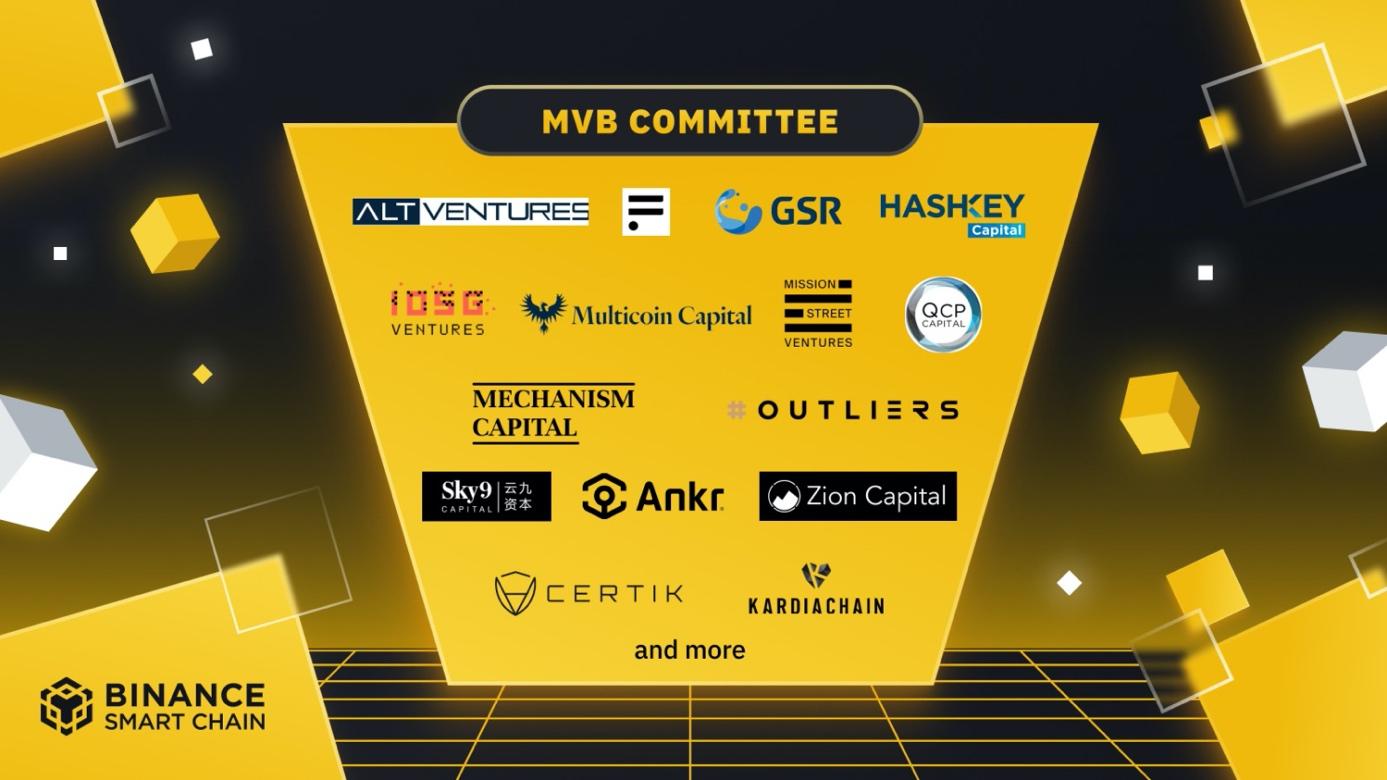 How can Revomon expect to be among the best?
Revomon has been selected according to the following three criteria
Player growth rate

The growth rate of engagement and followers on our different networks

The growth rate of transactions and exchanges on the BNB channel
That's why, in April, Revomon calls on its community to support the project to have a chance to be among the Top Players or even to be selected as a Month List Star.
Of the five final projects, only three will be selected as Top Players, allowing them to benefit from important Binance Labs & Binance Funds investments for the future development of the game. 
The grand prize winner will be named Month List Star, the grail of incubated projects that will bring not only essential investments but also an official listing on Binance, which is currently the top and most secure platform in the Blockchain world.
The committee is composed of more than 30 members from various backgrounds, including the BNB Chain Fund team, leading web two and web three investment institutions, former MVB Top Players, media and influencers, and world-class universities! 
A big challenge for the Belgian project is to move from capturing monsters to capturing more players and have a chance to be listed.
Revomon is working to offer users the best play2earn experience by allowing players to have a good time in the Metaverse while having the possibility to invest and earn REVO that – if everything goes well – will be on Binance.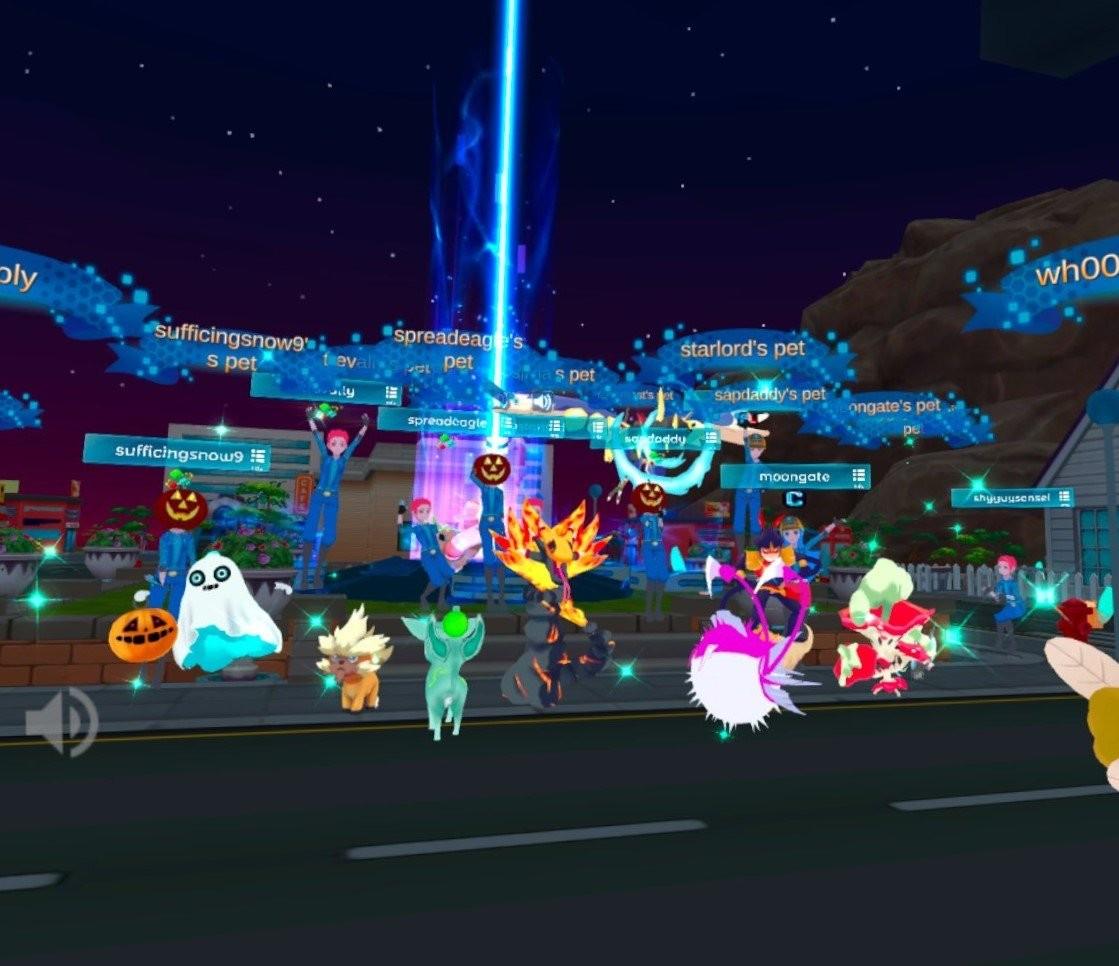 More details about the opportunities 
For monthly stars:
Direct investment offer

Direct investment offer from BNB chain Fund (subject to additional and confirmed due diligence)

Pre-seed and pre-launch: $100K

Seed/Launch: $250,000 to $500,000

MVB Incubation Program: Introduced in #MVBIII, the MVB Incubation Program has helped accelerate many new and emerging startups by providing education, support, funding, networking, and more! In MVB IV, Binance will continue to team up with experts from the web2 and web3 worlds to provide Metaverse projects with tangible support and strategic added value in the form of mentoring, masterclasses, one-on-one discussions, and more!

Marketing and community support (global and regional): The Binance team will draw on their marketing/public relations expertise and community reach to help promote Metaverse projects and gain traction by designing campaigns, events, and activities according to their needs and preferences.

Security support from leading audit and security institutions

Potential opportunity for Binance Labs incubation program: To help projects better integrate into the Binance ecosystem, from MVB IV onwards, Binance Labs will join MVB IV to look for projects with potential!
For Top Final Players (up to 3 projects):
Direct investment offer

2nd round investment offer (subject to additional and confirmed due diligence).

1st place prize: $1 million…


Read More: Revomon Among The 5 Binance Most Valuable Builder IV Projects