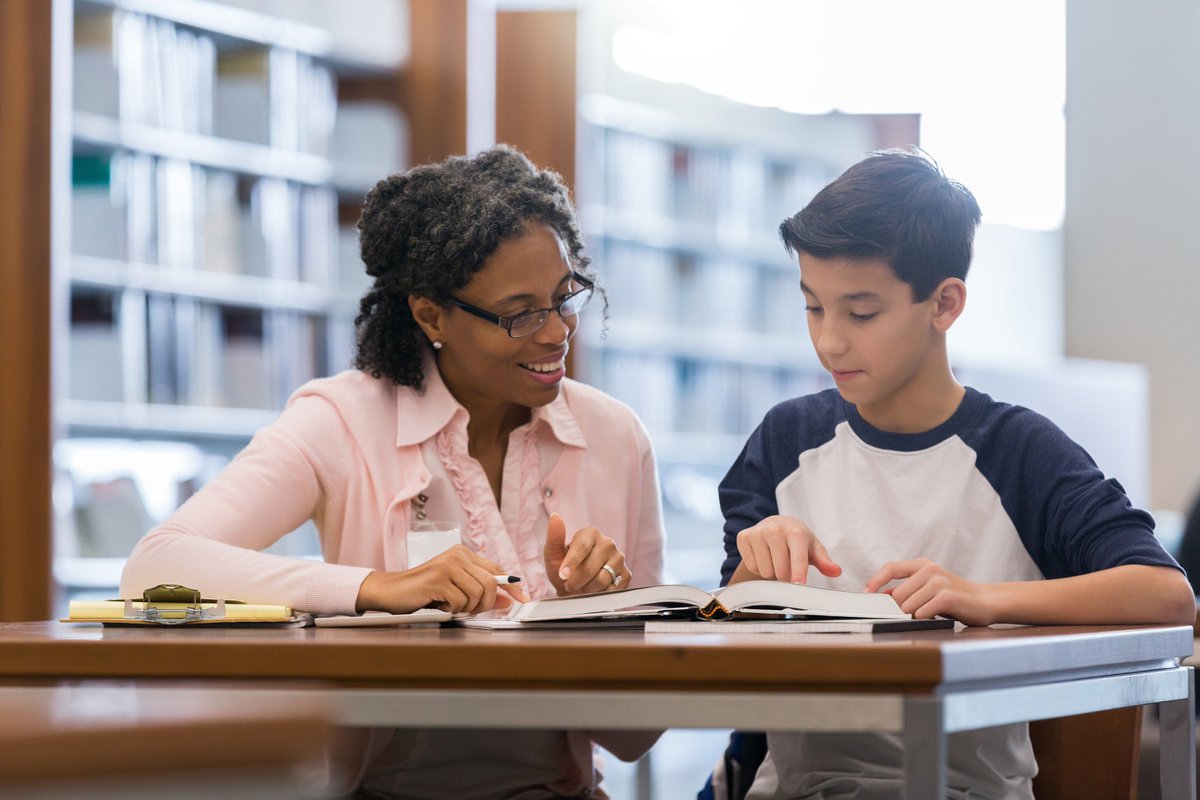 These gigs could put a lot of extra money in your pocket.
---
Key points
A side hustle could improve your finances tremendously.
Now that the omicron surge seems to have passed, here are some gigs worth looking at, including being a tour guide.
---
When the omicron surge hit the United States in late 2021, it caught a lot of people off-guard. It also forced them to rethink different plans, from holiday travel to job options.
Back in late 2021, getting a side hustle was a more difficult thing to do for those who were hesitant to take on a non-remote role. But now that the omicron surge seems to be behind us, you may feel more comfortable taking on a gig that requires you to be around people. Here are five side hustles that could put a lot of money in your pocket — or, more ideally, your bank account.
1. Driving for a ride-hailing service
The great thing about signing up to drive for a ride-hailing service is getting to enjoy a flexible schedule. Want to work on Tuesday nights only because you're busy the rest of the week? Go for it. Want to load up on passengers every weekend for a more notable income boost? That's an option, too. And the more personable and accommodating you are to passengers, the more generously they're likely to tip.
2. Providing evening and weekend childcare
Many parents have struggled to find childcare since the start of the pandemic. If you're willing to give up some evenings and weekends to babysit, you might be able to command a pretty high hourly rate for your services.
3. Teaching an instrument
Some people may have paused things like music lessons when the COVID-19 outbreak got bad. With lower case numbers across the board, now may be the time for people to pick up their old hobbies. And so it's a good time to offer up your services as an in-home music instructor. If you're willing to travel to people's homes for lessons, you might have a really easy time getting students — especially if you're willing to work with kids.
4. Tutoring
Unfortunately, some students have fallen behind academically in the course of the pandemic, especially in parts of the country where remote learning was put in place for a long time. If you have the skills and patience to become a tutor, you might make serious money working with students of different ages. Demand for tutoring might especially pick up during the summer, as parents may want to intervene before the start of the next school year.
5. Being a tour guide
With COVID-19 cases being down and the warmer weather approaching, tourism could soon pick back up. If you're willing to spend your weekends being a tour guide, you might enjoy a generous wage — not to mention meet a host of interesting people and maybe even learn something new about the city you live in.
A side hustle could be your ticket to meeting your financial goals. Or, it could make it easier to keep up with your bills while inflation is roaring. All of these gigs are worth pursuing right now, especially if you're the type of person who enjoys interacting with people and getting out and about.
Top credit card wipes out interest into late 2023
If you have credit card debt, transferring it to this top balance transfer card secures you a 0% intro APR into late 2023! Plus, you'll pay no annual fee. Those are just a few reasons why our experts rate this card as a top pick to help get control of your debt. Read The Ascent's full review for free and apply in just 2 minutes.


Read More: 5 Post-Omicron Side Hustles That Could Pay You Big Time