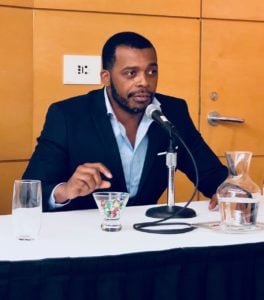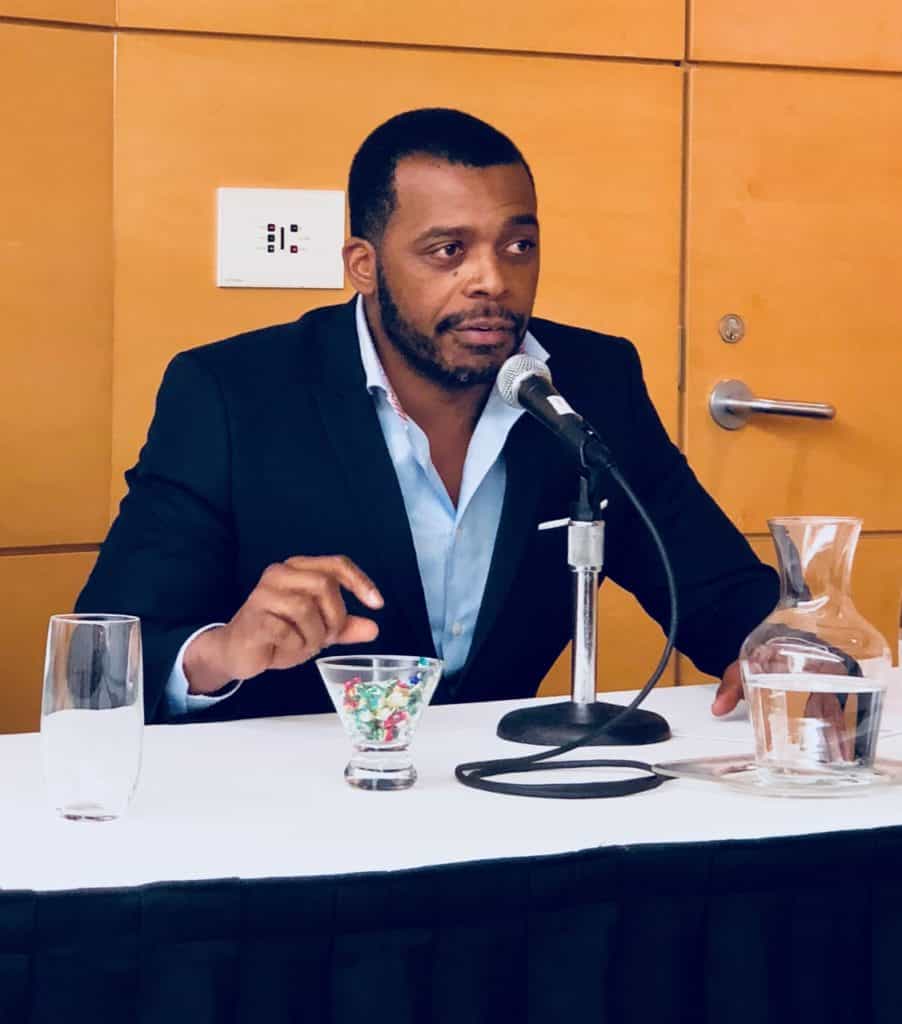 The US Securities and Exchange Commission (SEC) has reportedly initiated settlement discussions with Reggie Middleton, the manager of Veritaseum's (VERI) $14.8 million initial coin offering (ICO).
In August, the SEC Enforcement Division announced charges against Reginald "Reggie" Middleton who allegedly engaged in fraud related to a digital securities offering. At the same time, the courts granted an emergency freeze of some funds.
At that time, Middleton's Attorney, David Kornblau, a Partner at Covington & Burling, issued a statement regarding the SEC enforcement action:
"This is a meritless action by the SEC and we look forward to proving that in court. Mr. Middleton and Veritaseum have acted appropriately and been truthful about the company's innovative software platform. While disappointed by the court's decision to temporarily freeze the company's assets, we are pleased the judge rejected the SEC's request to freeze Mr. Middleton's personal assets."
According to a filing submitted to the New York Eastern District Court (released on October 2), the federal regulator noted that it held discussions with the defendants ahead of a pretrial conference.
The SEC's latest settlement discussions with the Veritaseum ICO organizer have been announced shortly after two other settlements were entered by the regulator over unregistered digital securities offerings. 
On October 1, distributed data storage startup Sia managed to finalize a $225,000 settlement over its $120,000 raise. On September 30, EOS developer Block.one was ordered to pay a $24 million fine for raising $4.1 billion without proper regulatory approval.
Middleton has previously claimed that VERI tokens are not securities. He has been accused of misleading investors about the token's long-term value. He also has referred to VERI tokens as "software" while also comparing them to prepaid gift cards.
Additionally, Middleton has been accused of manipulating the value of the tokens after the ICO, and misappropriating around $520,000 of investors' funds.
On October 8, Magistrate Judge Ramon E. Reyes rescheduled the pre-trial conference for November 14. 




Read More: SEC Is Holding Settlement Discussions With Allegedly Fraudulent ICO Organizer