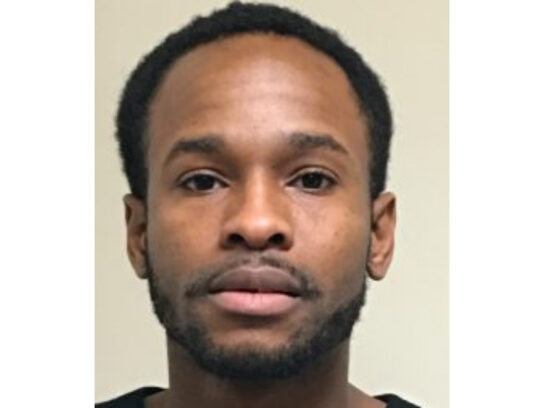 Ruel Francis Dempster II, 34, of Silver Spring was sentenced to 40 years in prison Friday after previously admitting to killing Alice Dennis, the mother of his children.
Alice Dennis' body was found inside the couple's home on April 18, 2018, and Dempster was arrested the following month in Mexico.
Police went to the home on Bel Pre Road following a request for a welfare check by Dempster's parents. They had taken the children into their home when neither Dennis nor Dempster could be located.
Police found Dennis' body. A medical examiner listed the cause of death as sharp force injuries.
"I thank Judge Cho for imposing 40 years of incarceration time in this case. This defendant fled the country after committing murder in our community, but will now be held accountable for his actions and prevented from endangering the life of anyone else," said State's Attorney John McCarthy.
Montgomery County Judge Jeannie Cho also sentenced Dempster to five years of supervised probation following his release from prison.


Read More: Silver Spring Man Sentenced to 40 Years for Killing Mother of His Children