The country switched to the adaptive quarantine.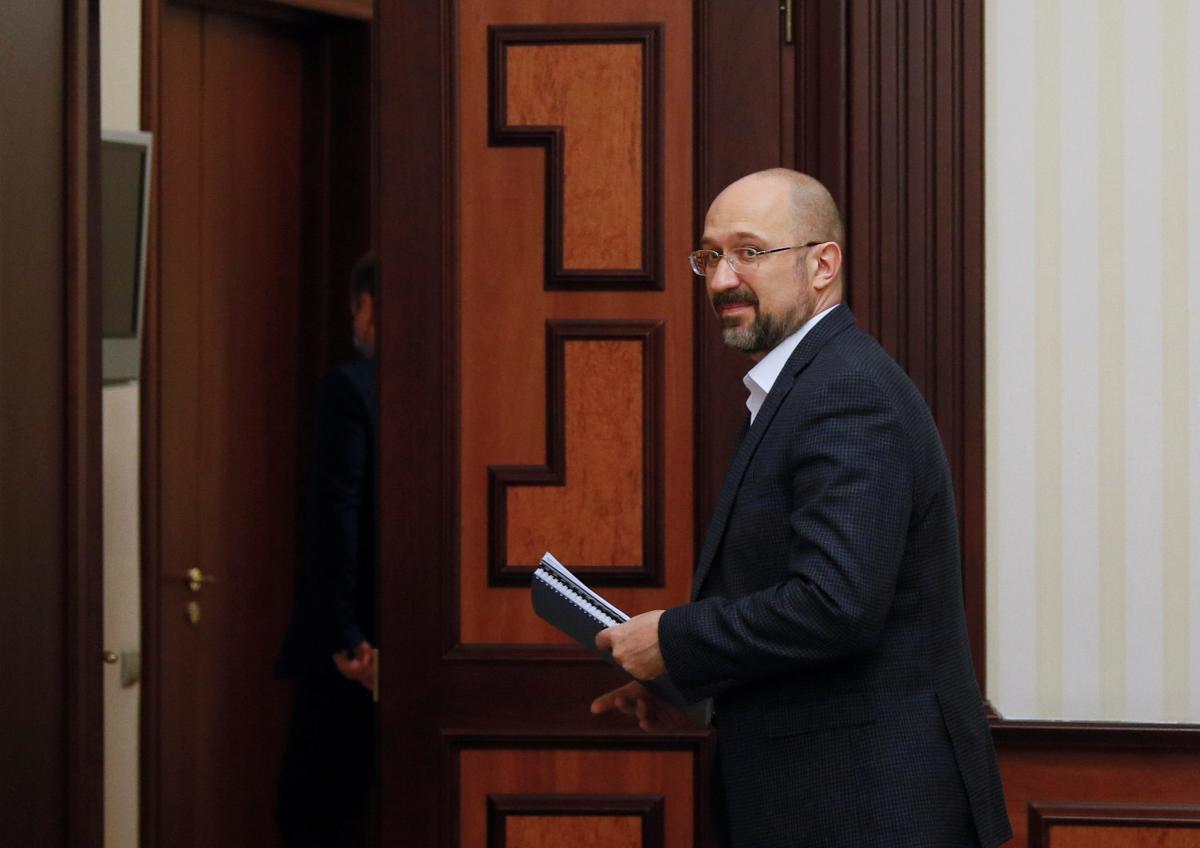 Ukrainian Prime Minister Denys Shmyhal / REUTERS
Ukrainian Prime Minister Denys Shmyhal has said the Cabinet of Ministers has no plans to introduce the strict coronavirus-related quarantine curbs, as was the case in the spring 2020.
Read alsoUkraine not going to reintroduce tough quarantine amid second wave of COVID-19
"We understand, both the government and the state leadership, there can be no second lockdown in Ukraine. Most countries realize this. That is, closing down the country over the quarantine as it was in the spring, is impossible, therefore we switched to the adaptive quarantine," he said at SME Forum. Reboot 2020 on September 4.
Quarantine in Ukraine: background
In March 2020, the Cabinet of Ministers introduced strict quarantine to prevent the spread of the novel COVID-19 coronavirus across the country. The government started easing quarantine-related curbs in May 2020.
The adaptive quarantine was introduced on August 1. Ukrainian regions were split into the red, green, orange zones depending on hospital load, the average number of PCR and ELISA tests, the ascertainment rate of COVID-19, and daily spread dynamics.
Quarantine-related curbs differ in each zone. The mildest ones are in the green zone, the regions included in the red zone have to introduce the toughest restrictive measures.
Updated quarantine zoning became effective in Ukraine on August 17. Kyiv was included in the yellow zone.
On August 26, the Cabinet of Ministers extended the adaptive quarantine until November 1.
If you see a spelling error on our site, select it and press Ctrl+Enter




Read More: PM Shmyhal – Ukraine's Cabinet not planning to introduce second COVID-19