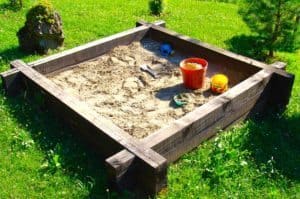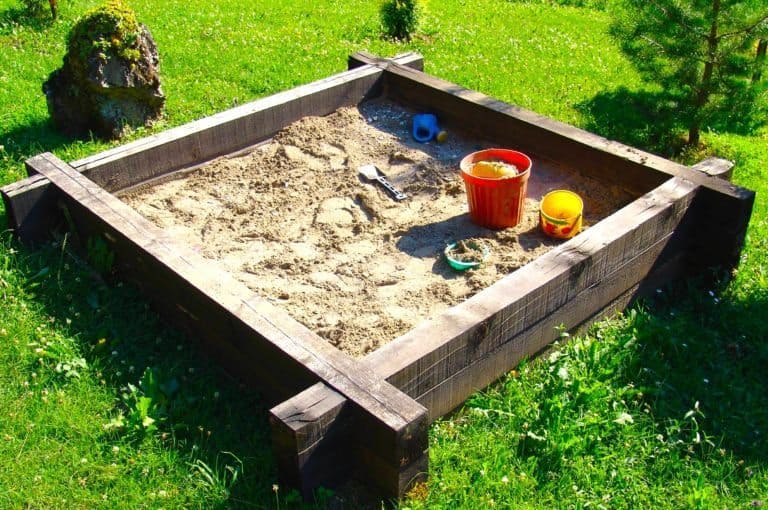 The developers at Kyber Network, which provides a tool that allows traders to exchange tokens instantly without having to use exchanges, have announced the launch of The Sandbox – which will be running an Automated Price Reserve for the SAND token on the Kyber Network,
As mentioned in a blog post, the SAND token may be accessed via KyberSwap and other decentralized applications (dApps) or platforms that use Kyber's on-chain liquidity protocol. The Kyber Network currently supports more than 80 ERC-20 compliant tokens.
The SAND token was listed by Kyber Network on October 6, 2020 at 9 PM (GMT+8). As explained by the Kyber team, the Sandbox is a virtual world developed on the Ethereum (ETH) blockchain network. It's an ecosystem that includes Players and Creators. It offers a new way to create, assemble, and share 3D voxel models.
The Kyber team notes that the Sandbox empowers Creators with effective content creation tools. They're able to monetize their gaming experiences on the Ethereum network by using the platform's SAND tokens. Players are able to issue digital assets that are non-fungible tokens (NFTs). They have the option to upload them to the marketplace, and they may also integrate them into games with the "Game Maker."
As confirmed in the announcement:
"The Sandbox team's mission is to build a system where creators will be able to craft, play, share, and trade without central control, enjoying secure copyright ownership with the ability to earn SAND."
(Note: for more information about Sandbox and the SAND token, check here.)
In September 2020, the Kyber Network team had performed several updates to their protocol and platform.
The Kyber team had noted last month:
"What a crazy few weeks and months it's been in (decentralized finance) DeFi. Seemingly out of nowhere yield farming has exploded in popularity and caused all sorts of mayhem in the crypto world. [Ethereum] gas prices have shot up to previously unseen levels and in pursuit of high yields users are taking on higher risk to try out these experimental and in many cases unaudited contracts."
In July 2020, Switzerland's Smart Valor, a company offering a digital asset trading platform, had added staking support for Kyber Network's native KNC tokens.




Read More: Kyber Network Introduces The Sandbox, a Virtual World Created on the Ethereum