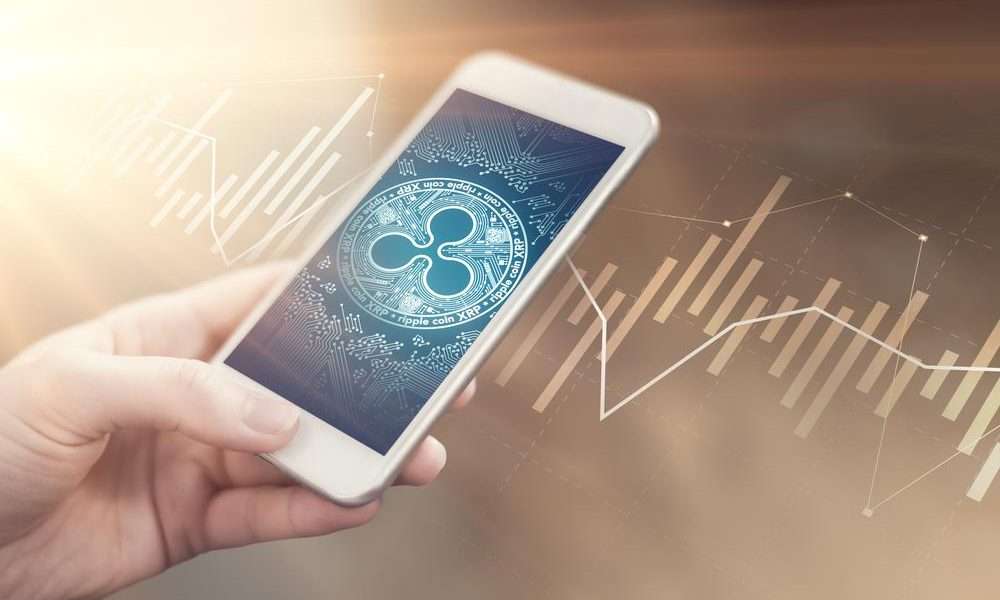 Source:Wit Olszweski – Shutterstock
Bitrue will introduce Ripple's PayID standard "very soon".

To celebrate the launch, users can win 100 XRP and the right to pre-register a PayID.
---
Bitrue, a long-term partner of Ripple and a leading digital asset exchange announced a few hours ago that the registration for the open payment standard PayID will be "live very soon". Via Twitter, Bitrue invited the community to pre-register and be part of a giveaway:
PayID address registration will be live on Bitrue very soon, show us how excited you are and you may win 100 $XRP, PLUS we'll let you pre-register your personal PayID!

1. Retweet
2. Comment with #BitruePayID & raise your hand

5 winners will be drawn in 24h, good luck!
In a previous announcement, Bitrue stated that as part of the Open Payments Coalition it will adopt the standard developed by Ripple. PayID is a universal identifier that, as stated by Bitrue in its release, aims to facilitate payments. The standard was conceived as an open-source protocol to enable interoperability between payment networks.
The implementation of PayID on one platform simplifies transactions by giving users a standardized address that is used in place of the long numbers associated with a wallet address and other requirements. In that sense Bitrue announced:
(…) you can give to your friends or business partners (the address) when it's time to make a transaction using cryptocurrencies. As an example, if you wish to receive some XRP, you will no longer have to tell people to send funds to raLPjTYeGezfdb6crXZzcC8RkLBEwbBHJ5 (oh, and remember to add the right tag), now all you will need to do is tell them to send funds to e.g. User$Bitrue.com
Bitrue and PayID will allow users to customize their addresses, adding a feature that makes the overall process of sending and receiving payments easier. The standard will allow transactions with XRP, Bitcoin (BTC), Ethereum (ETH), among other cryptocurrencies. That way, there will be fewer failed transactions or errors when sending cryptocurrencies, as the exchange added:
Here at Bitrue we will be implementing PayID through a staggered rollout. Initially we will be supporting XRP withdrawals from the platform (…).The next phase will be to expand support to more coins beyond XRP. When PayID has been enabled for deposits, every user will receive their unique payment address.
As reported by CNF, PayID has 40 partners worldwide ranging from global companies to non-profit organizations. According to Ripple's CTO, David Schwartz, PayID has the ultimate goal of making sending a payment as easy as writing and sending an email.




Read More: PayID address registration will be live on Bitrue 'very soon'