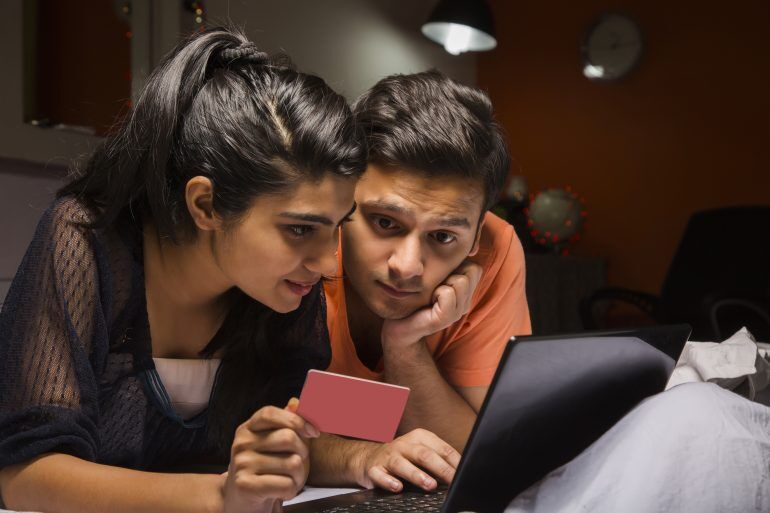 Are you owed money you don't even know about? You might be, if your name is in an unclaimed property database. Each year, billions of dollars from forgotten security deposits, refunds, uncashed paychecks and even old bank accounts are reported to state agencies. And each year, according to the National Association of Unclaimed Property Administrators, an organization affiliated with state treasury departments, states return more than $3 billion to their rightful owners.
Just ask Maria Barlow, an attorney in Chicago. A few months ago, she was sitting at home when she decided to plug her name into the Illinois unclaimed property website. "I was surprised to see there was an entry," she says. Fast forward a few weeks, and she had a check in hand for $47.80.
If you are wondering if you have unclaimed property, here's how to find out.
Search online at state agencies
The National Association of Unclaimed Property Administrators' website, Unclaimed.org, links to agencies in all 50 states, the District of Columbia and other territories. With these sites, you can search unclaimed property databases for free. The organization also sponsors MissingMoney.com, which lets users search multiple states at once, though not every state participates.
To pull up the property database, you will likely be asked to enter a last name. You could also enter a first name, city or ZIP code to help narrow the search. From there, you may find entries detailing the owner's last known address, property amount and the company that initially held the funds. Depending on the database, the state may provide the exact amount of the property, or give a range, such as "under $50" or "$50 or more."


Read More: How to Be Reunited With Your Long-Lost Money | Personal Finance