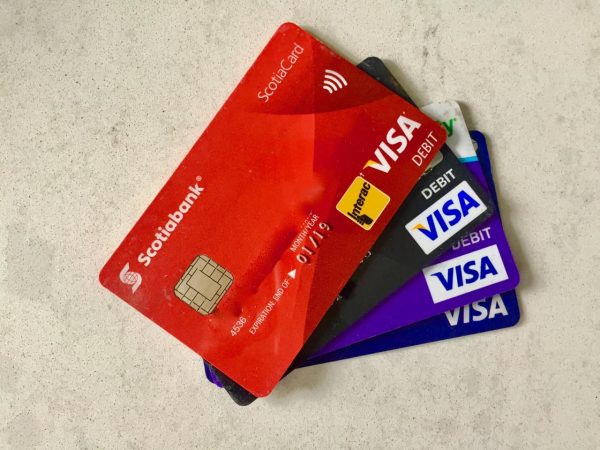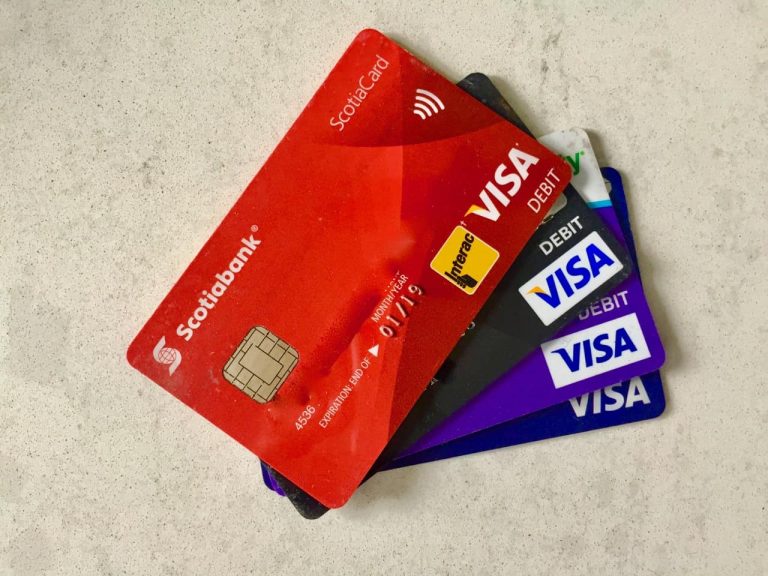 Eddie Lo, Product Manager at US-based crypto exchange Coinbase, notes that one of the "defining characteristics" of digital currencies is that they can be "transacted instantly, anywhere, anytime."
Although this might not be true given the relatively high Bitcoin and Ethereum transaction fees and relatively slow transfer speeds, Lo claims that digital assets may offer alternative payment options. But he points out that when customers want to sell their cryptocurrency and withdraw cash (fiat money) from their accounts, the banking system can make the process take several business or working days.
To address these issues, Coinbase is now offering instant withdrawals in around 40 different countries including the US, UK, and several other European jurisdictions. Customers based in the US, UK, and Europe now have the option to withdraw their funds by using a linked Visa debit card. Customers in the US may withdraw funds with their Mastercard.
(Note: for more details on how to make withdrawals, check here.)
Terry Angelos, SVP and global head of Fintech, Visa, stated:
"By enabling real-time card withdrawals through the Visa Direct capability, Coinbase is delivering a faster, simpler and more connected experience for its users — making it easier to convert crypto balances into fiat, which can be spent at the more than 60M merchant locations where Visa is accepted." 
Sherri Haymond, EVP, Digital Partnerships at Mastercard, noted that today's consumers are more "digitally driven" because they're eager to use real-time payment methods that serve their individual needs or requirements.
Haymond added that by using Mastercard Send, it's possible to seamlessly convert cryptocurrency into fiat. This option should give Coinbase customers the option to "securely and seamlessly withdraw and use their funds wherever Mastercard debit is accepted — giving them greater flexibility and convenience to manage their financial lives."
Coinbase continues to list new tokens so that its users have more trading options. The exchange recently listed Balancer (BAL) and Ren (REN) tokens for Coinbase Pro users.




Read More: Coinbase Enables Real-Time Card Withdrawals via Visa Direct Capability for