The document lays down higher minimum wage.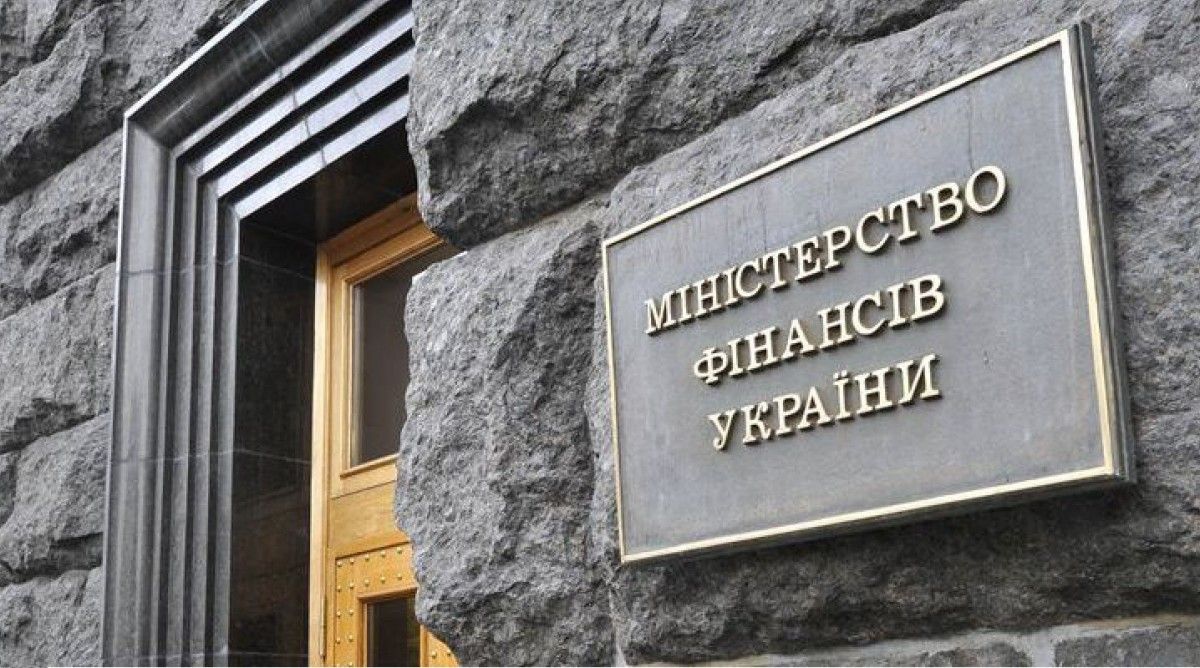 Photo from UNIAN
The Ukrainian government on Monday, September 14, supported the 2021 national budget draft submitted by the Finance Ministry on the same day.
That's according to the government's envoy to parliament, Vasyl Mokan.
In particular, the document provides for an increase in the minimum wage, payments to pensioners older than 75, as well as funds for road construction and new rail passenger cars, according to the finance ministry's press service.
Features of 2021 national budget
The Finance Ministry has drafted the national budget for 2021 based on the outlook of economic and social development for 2021-2024 elaborated by Ukraine's Ministry for Development of Economy, Trade, and Agriculture as part of a new forecast cycle, and approved at a government meeting in July 2020.
Read alsoProspects for Ukrainian currency by end of turbulent yearAccording to the updated macroeconomic forecast, the country's gross domestic product (GDP) may increase by 4.6% in 2021. Inflation may reach 7.3% in December 2021 year-over-year (y-o-y).
The inflation rate in 2021 is expected at 8.1% on average.
The average monthly salary in Ukraine in 2021 is expected at UAH 13,632 (nearly US$489). Exports of Ukrainian goods are projected at US$60.175 billion in 2021, while imports are expected at US$70.591 billion.
Tax changes
Also, the Cabinet approved draft Law "On Amendments to the Tax Code of Ukraine and some other laws of Ukraine on ensuring the balance of budgetary receipts."
"It notes the need to take measures to ensure the balance of budget revenues and reduce the tax debt, as well as stimulate the economic activity of business entities in the context of ongoing quarantine," Vasyl Mokan wrote.
2021 state budget: background
Ukrainian Prime Minister Denys Shmyhal said the Cabinet would table a draft law on the 2021 national budget of Ukraine at the parliament on September 15. According to Shmyhal, the rate of the national currency, the hryvnia, is set at UAH 29 against the U.S. dollar, while the deficit is laid down at 6%.
On August 31, envoy of the Cabinet of Ministers to the Verkhovna Rada Vasyl Mokan said the government would submit Ukraine's draft national budget to parliament before September 15.
On August 29, 2020, Ukrainian President Volodymyr Zelensky signed into law Bill No 822-IX passed by the Verkhovna Rada at its extraordinary session on August 25 to amend the law on the 2020 national budget of Ukraine.
On August 6, President Zelensky initiated changes to the national budget to raise the minimum wage to UAH 5,000 (US$179) from September 1, 2020.
The minimum wage in Ukraine from January 1, 2020, increased by UAH 550 (US$19.71), to UAH 4,723 (US$169) per month, or UAH 28.31 (US$1.01) per hour.
If you see a spelling error on our site, select it and press Ctrl+Enter




Read More: National budget – Gov't endorses draft submitted by finance ministry — UNIAN