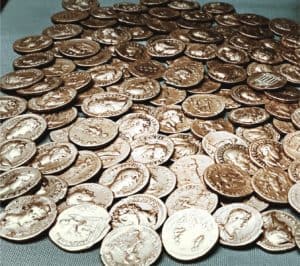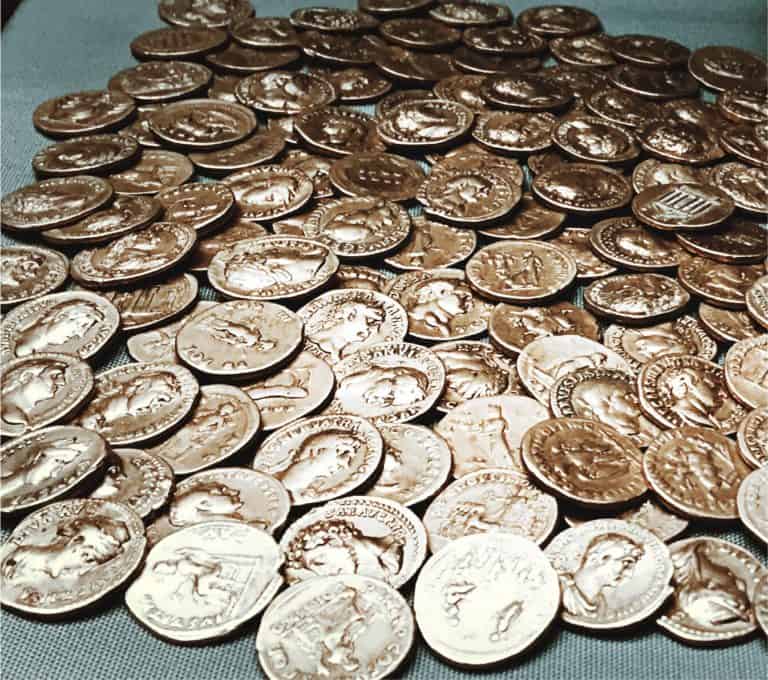 Binance alum Fetch.ai, an established blockchain-focused AI firm launched by former DeepMind investors and developers, has introduced Mettalex, a "decentralized" crypto, and commodities derivatives trading platform.
As mentioned in an update shared with Crowdfund Insider:
"Working alongside a consortium of steel mills, shipping companies, trading firms, trade banks, and brokerage houses, Mettalex [aims to] enable the digitization of the $2.5 trillion commodities markets.  It will do so by plugging off-chain assets such as copper, gold, silver and other metals to on-chain finance." 
The announcement further noted that by allowing participants to create spreads and take exposure on commodity/crypto-assets spreads (for instance, Bitcoin or Gold) and also pure commodity-based spreads like between Copper Ore and Copper Cathode (raw material to finished good), Mettalex will be offering a specialized tool for commodities traders who are taking raw material and moving it through a production process, with "price risk built into that timeline."
At present, Mettalex is in its closed beta stage. The company recently announced the first distribution of one million MTLX tokens to FET token holders over the course of the next three weeks. Fetch.ai is also hosting a secondary token sale via crypto-asset exchange Bitfinex this coming Friday.
As stated in the update, FET tokens aim to serve a key role in the Mettalex system, as the MTLX decentralized exchange (DEX) will use the Fetch.ai (distributed) ledger for high transaction rates and the MTLX Automated Market Maker (AMM) will be running on the Fetch.ai network for enhanced capability.
As noted in the announcement:
"In this framework, Fetch.ai agents and collective learning enables monitoring of process metrics throughout the supply chain."
Humayun Sheikh, CEO at Fetch.ai, explained that on Mettalex, individuals and institutions can choose to take on exposure on assets that aren't normally traded in traditional markets. He claims that banks "fall out of love" with the commodity markets, which he claims has created a "vacuum" for commodity finance.
Sheikh added:
"By bringing traditional instruments such as commodities swaps, futures or even commodity finance into DeFi, Mettalex will be an especially valuable tool for traders who want to create spreads and take exposure on commodities."
As reported, Fetch.ai has teamed up with Waves, an established, open-source blockchain protocol that provides developer tools for Web 3.0 applications.
As mentioned in an update shared with CI:
"[Fetch.ai and Waves will] conduct joint R&D for the purpose of bringing increased multi-chain capabilities to Fetch.ai's system of autonomous economic agents (AEA). [They will also] push further into bringing DeFi cross-chain by connecting with Waves' blockchain agnostic and interoperable decentralized cross-chain and oracle network, Gravity.




Read More: Binance Alum Fetch.ai, a Blockchain focused AI Firm, Introduces Decentralized