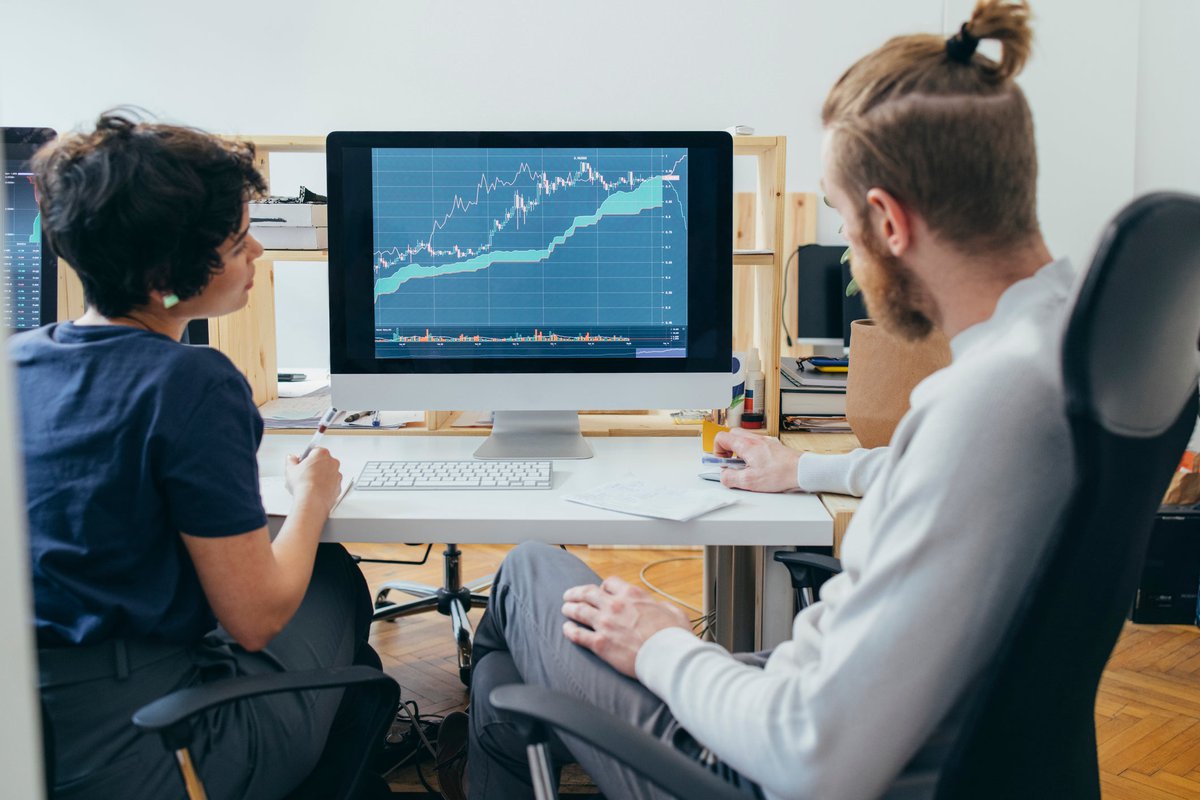 Do you know which coins produced the biggest gains this year?
---
Key points
Over 20% of the top 300 cryptos by market cap gained more than 1,000% this year.
DeFi, Web 3.0, and gaming/metaverse tokens made up a large proportion of the top gainers.
---
Cryptocurrency prices have slipped considerably in recent weeks, but it has still been an incredible year for the industry. We analyzed the top 300 coins by market cap to see which ones had seen extraordinary growth.
If you'd spent $100 on any of the 68 coins below at the start of 2021, you'd have at least $1,100 today. So, which cryptocurrencies produced gains of 1,000% or more this year? And what types of token performed the best? Let's take a closer look.
The 68 cryptocurrencies that increased by over 1,000% in 2021
#

Cryptocurrency

Type of coin

Percentage increase

1

Gala (GALA)

Gaming/Metaverse

40,445%

2

CEEK VR (CEEK)

Gaming/Metaverse

25,270%

3

Anyswap (ANY)

DeFi

16,652%

4

XYO (XYO)

Web 3.0

15,808%

5

…


Read More: 68 of the Biggest Cryptos Gained 1,000% or More in 2021